Hurricane would soak waterlogged South
,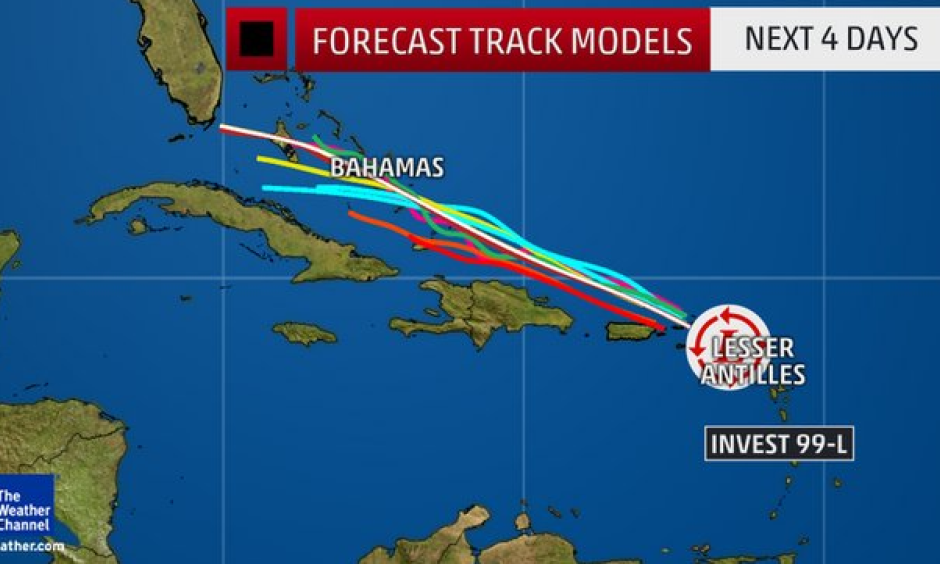 "A track somewhere through Florida or the Florida Straits and into the Gulf appears to be the most likely outcome," according to the Weather Underground.
That's dreadful news for portions of Louisiana still reeling from catastrophic flooding last week that killed 13 people and left thousands of homes underwater.
With the moist, saturated soil in Louisiana, the area "could quickly experience flooding again," according to National Weather Service meteorologist Timothy Destri of the New Orleans office. The worst case would be if the storm hits to the west of the region, which would bring the heaviest rain into Louisiana, he said.
...
Regardless of whether or not the system becomes a tropical storm or hurricane, gusty winds, heavy rains, and possible flash floods and mudslides should occur over the islands of the northeastern Caribbean Sea and the Bahamas, the hurricane center warned