India heatwave: rain brings respite for some but death toll rises



 India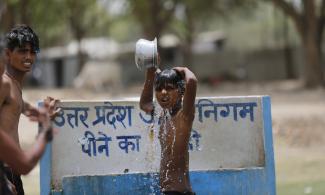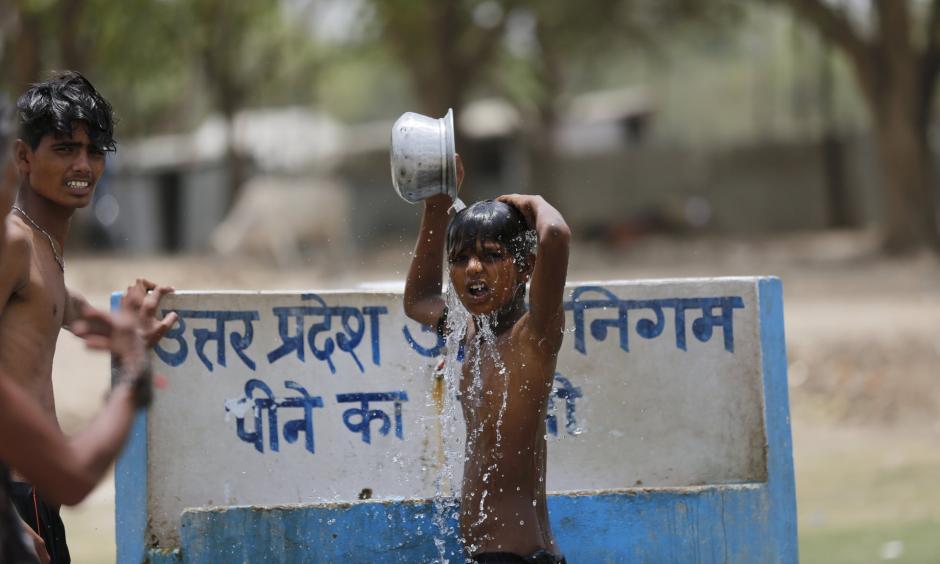 Weekend showers provided a much-needed but partial respite to parts of India sweltering in a brutal heatwave.
In Bihar, however, one of the poorest areas of the country, 49 people died on Saturday in just 24 hours.
With temperatures in Bihar hovering consistently at around 45C (113F), hospitals were inundated with people suffering from heatstroke. The death toll has since risen to at least 60 and, with many heatstroke victims still in hospital, is expected to rise further. Schools in Bihar will remain closed until Wednesday.
In the southern state of Tamil Nadu, people have been advised to stay indoors between 11am and 4pm. Earlier this month, four elderly passengers on board the Kerala Express train died of suffocation.
The heatwave, one of the longest on record, has been scorching large parts of north and central India with temperatures of more than 40C. June is always a difficult month in northern India because the heat builds up inexorably as a prelude to the monsoon, which normally arrives at the end of the month.
This is when air conditioners almost cease to be effective and even normally frisky street dogs lie prone on the pavement all day.
But this year the temperatures have been unusually high even for June, touching 48C near the airport in Delhi last week – the hottest June day in the Indian capital on record – and above 50C in Rajasthan.
Tens of thousands of people in drought-affected villages in north India have left their homes because they do not have any drinking water either for themselves or for their cattle.