IT'S A RECORD: Grafton's hottest day ever
,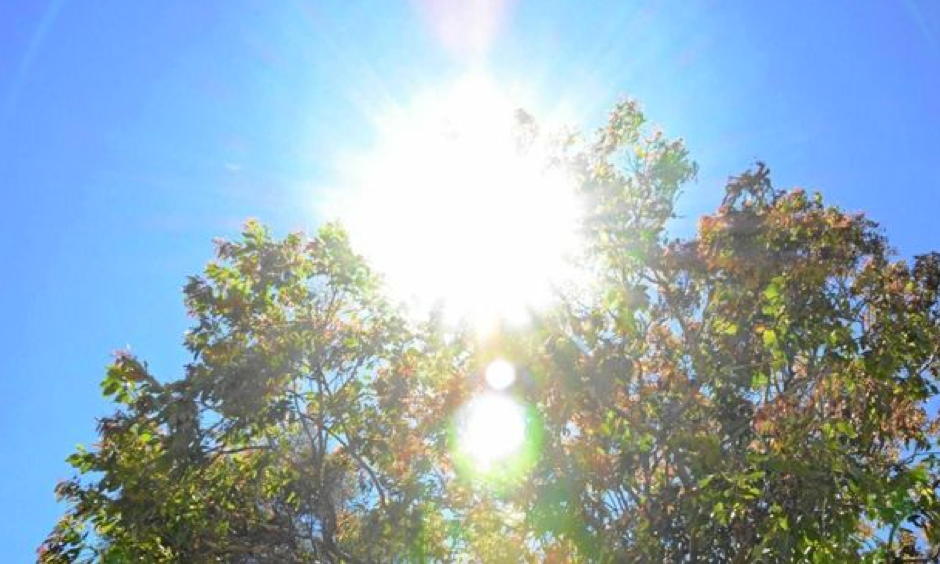 GRAFTON has sweltered its way to the hottest temperature ever recorded in the city.
The Bureau of Meteorology confirmed that the mercury had reached a sizzling 45.8°celsius at the Grafton Agriculture Research station at 2pm on Sunday.
The mark eclipses the previous record of 44.6° set in January 2004.
And that may not even be the worst of it, as there is anecdotal evidence that some thermometers across the Clarence Valley reached higher temps, with some reportedly going off the scale. Saturday's recorded high of 43° had been a record for the month of February.
But yesterday's scorcher eclipses recorded marks at the Grafton Olympic Pool with data stretching back to 1966.