January rainfall submerges records dating back to 1982
,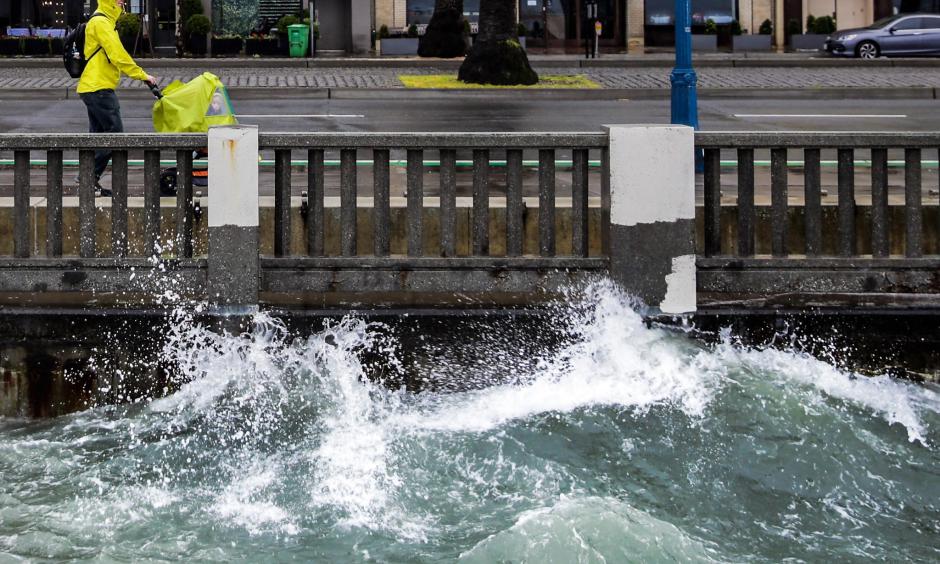 What has felt like an especially wet January in California isn't an effect of people becoming accustomed to the past half decade of drought.
It really has been an exceptionally soaking month.
San Francisco is experiencing the seventh-wettest January on record to date, according to the National Weather Service, and it's nipping at the heels of January 1982, when a historic El Niño caused major flooding in California.
...
The last week of intense weather has brought 8.77 inches of rain to San Francisco for January. During the same period in 1982, 8.85 inches of rain had come down in the city, forecasters said.
Any chance of a record-breaking month, though, is effectively impossible. The rainiest January on record was in 1862, when 24.36 inches fell. What's more, the latest round of rain will be the last significant precipitation for the month, forecasters said.