Sea level rise already worsening damage from storms in California
,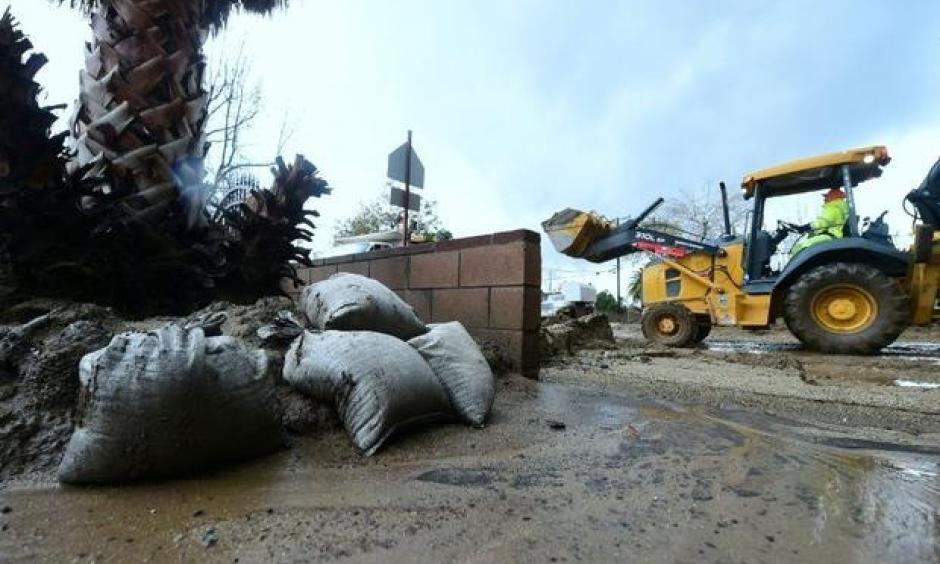 Rising ocean levels are impacting low-lying coastal regions around the world, and along the West Coast of the United States this winter, we have seen the results of sea-level rise in the extreme high tides and flooding that hit California.
The winter storms that hit California this month caused extreme flooding in low-lying areas and led to a number of deaths, despite the state being a global leader in the fight against climate change. The damages experienced in this short-term event point to the hard work that still needs to be done.
Damage assessments are still being done and could rise into the millions of dollars. Heavy rains and extreme high tides caused coastal and inland flooding, damaging homes, highways, roads, and bridges. Hundreds of trees were toppled, homes were without power, and people died.