July ties record for warmest month on Earth, but I'm sure we have nothing to worry about
,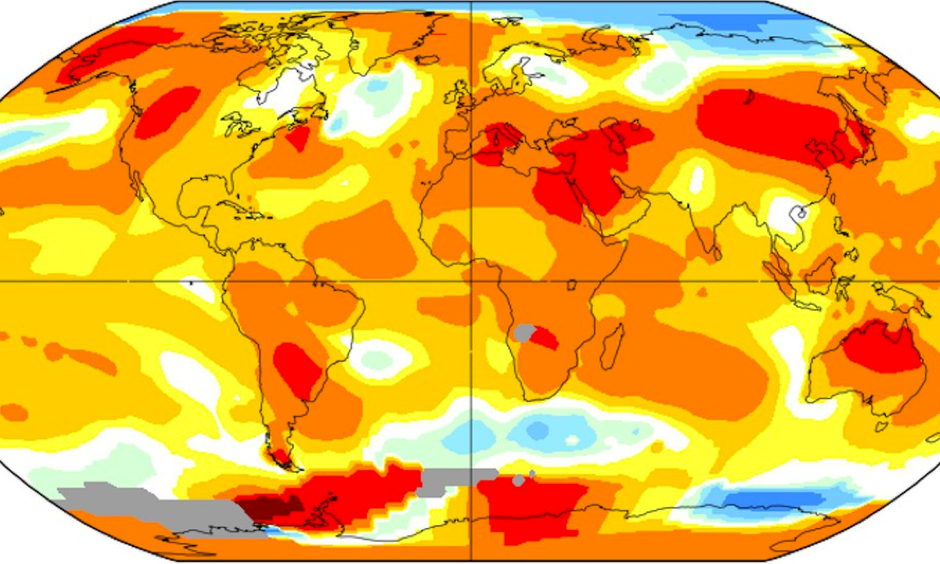 In a surprising finding, NASA released data Tuesday showing that July 2017 is tied for the warmest such month on record, statistically deadlocked with July 2016. This means that July was one of the warmest months the planet has seen in 137 years of record-keeping, comparable to July and August 2016, which tied for the record for the warmest month overall.
What makes this year's July record noteworthy is that it occurred in the absence of a natural climate cycle, like El Niño, which would help heighten global average surface temperatures. A strong El Niño, combined with human-caused global warming, helped push 2016 to claim the record for the warmest year since reliable thermometer records began in 1880.
In addition, the finding comes during a summer in which large parts of the Arctic have seen below average temperatures, bucking the recent sharp warming trend there. (Critics of NASA's temperature data sometimes argue that Arctic warming skews the agency's figures so they are biased as too high.)