Kammuri Sweeps Through Philippines; Coldest Cloud Tops on Record
Metro Manila
Gubat, Sorsogon
Legazpi City, Albay
Sorsogon City, Sorsogon
,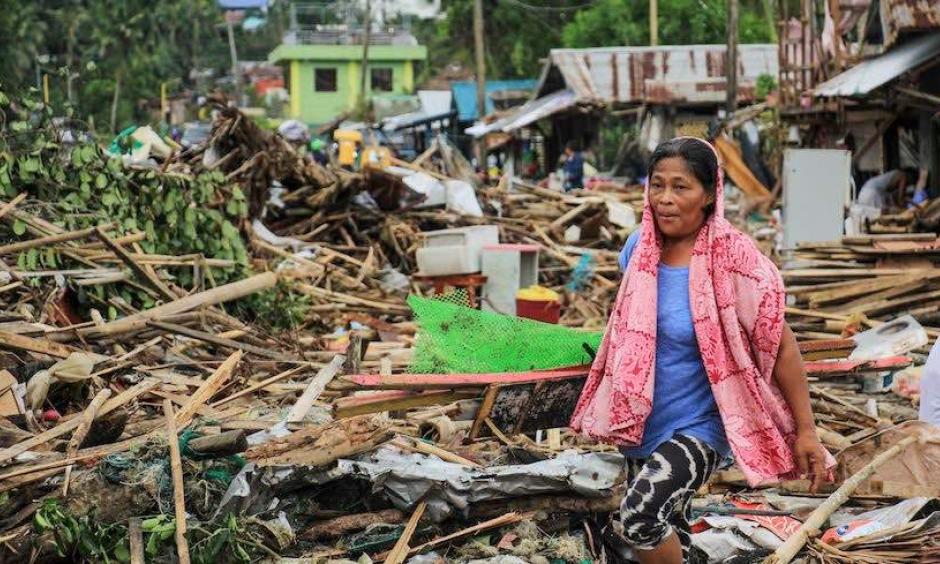 Signals Summary: As climate change causes oceans to warm, surface waters have more energy to convert to hurricane winds, which scientists say is likely increasing the intensity of the strongest storms, including typhoons in the Northwest Pacific.
---
At least four deaths have been reported from Typhoon Kammuri, which moved off the coast of the Philippines' Mindanao island on Tuesday night local time after thrashing the central part of the nation with winds topping 100 mph. The strongest storm to hit the Philippines in 2019, Kammuri made landfall Monday night just after peaking at Category 4 strength, according to the Joint Typhoon Warning Center.
...
Kammuri may have earned a distinctive place in tropical cyclone history—not because of its impacts in the Philippines, but from its behavior several days earlier. While still a Category 1 typhoon well east of the Philippines, Kammuri was generating exceptionally strong convection, with storms extending high enough in the atmosphere to produce extremely cold cloud tops.