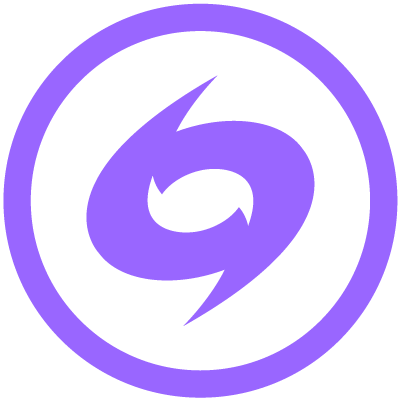 Intense Northwest Pacific Typhoon Frequency Increase



As the ocean warms, surface waters have more energy to convert to hurricane winds, which scientists say is likely increasing the intensity of the strongest storms. The fingerprint of global warming in the intensity of tropical cyclones has been identified in the Northwest Pacific basin.[1]
Read More
Climate science at a glance
---
Background information
Climate change is supercharging tropical cyclones and exacerbating the risk of major damage in three ways
There are three primary ways that human-caused climate change affects the activity of tropical cyclones. In addition to raising the potential energy available to passing storms, climate change causes sea level rise, which leads to higher storm surge — the main driver of damage for coastal regions[5] — and increases extreme precipitation.
---
Trends that suggest an increase in the frequency of intense Northwest Pacific Typhoons
---
Studies attribute the increasing intensity of Northwest Pacific Typhoons to climate change
(Xiao 2021): The fingerprint of climate change is identified in the increase of tropical cyclone landfalls in the northwest Pacific since 1980. Results also show that tropical cyclones forming in the sea surface near land (6°–21°N, 130°–137°E) have been more likely to intensify to super tropical cyclones in recent years, mainly due to the increase in the intensification rate, which increases with increased sea surface temperature (SST).

(Zhang et al. 2017): In 2015, accumulated cyclone energy (ACE) in the western North Pacific was extreme, and human-caused climate change "largely increas[ed] the odds of the occurrence of this event," according to the fifth edition of "Explaining Extreme Events from a Climate Perspective" by the Bulletin of the American Meteorological Society.[1]
---
Additional information
Looking toward the end of the 21st century
By late this century, models project a slight decrease in the annual number of tropical cyclones, but an increase in the number of the strongest (Category 4 and 5) hurricanes. Almost all existing studies also project greater rainfall rates, with projected increases of about 20 percent near the center of hurricanes.[12]
---
Global trends
Visit Intense Cyclone, Hurricane, Typhoon Frequency Increase to discover climate change links to global tropical cyclone trends.