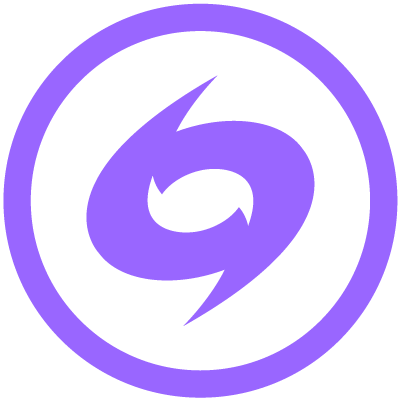 Intense Atlantic Hurricane Frequency Increase



As the ocean warms, surface waters have more energy to convert to hurricane winds, which scientists say is likely increasing the intensity of the most hurricanes. This trend is strongest in the Atlantic, where rising ocean temperatures correlate closely to an increase in Atlantic tropical cyclone strength.
Read More
Climate science at a glance
---
Background information
Climate change is supercharging hurricanes and exacerbating the risk of major damage in three ways
There are three primary ways that human-caused climate change affects the activity of tropical cyclones. In addition to raising the potential energy available to passing storms, climate change causes sea level rise, which leads to higher storm surge — the main driver of damage for coastal regions[6] — and increases extreme precipitation.
---
Atlantic hurricane intensity trends and climate change
[T]here is strong theoretical and statistical evidence that the strongest hurricanes are getting stronger as the oceans heat up due to global warming from the emission of greenhouse gases. In fact, there is statistical evidence that the magnitude of economic damage in the US from hurricanes increases with rising ocean temperature.[12]

- James Elsner, Professor, Florida State University
---
Studies attribute increases in Atlantic hurricane damage to climate change
Atlantic Basin
It's the high end events that are the most destructive historically....More than half the damage that's been done in the United States by storms dating back to the middle of the 19th century has been done essentially by just eight events. So it really is the rare events, the Katrinas, the Sandys, that do the overwhelming amount of damage. Your average run-of-the-mill hurricane will do some damage and be memorable in the local place that if affects, but it doesn't really amount to a hill of beans compared to what the big storms do.

Dr. Kerry Emanuel [23]
---
Additional information
Looking toward the end of the 21st century
By late this century, models project a slight decrease in the annual number of tropical cyclones, but an increase in the number of the strongest (Category 4 and 5) hurricanes. Almost all existing studies also project greater rainfall rates, with projected increases of about 20 percent near the center of hurricanes.[8]
---
Global trends
Visit Intense Cyclone, Hurricane, Typhoon Frequency Increase to discover climate change links to global cyclone trends.