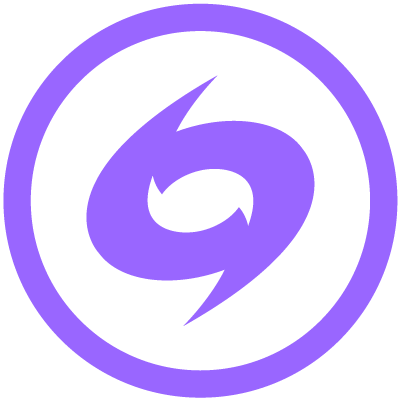 Tropical Cyclone Steering Change



Global warming affects large scale weather patterns and the weather systems embedded within such as tropical cyclones (also called hurricanes and typhoons). Research has documented several recent changes in tropical cyclone steering such as increased stalling and shifts toward higher latitudes.
Read More
Climate science at a glance
---
Background
What is tropical cyclone steering?
The movement of a hurricane from one location to another is known as hurricane propagation. When it comes to forecasting the movement of tropical cyclones, the average winds in various atmospheric layers are the dominant "steering forces" - also called steering winds or currents. Tropical cyclones are steered like sailboats. The taller the sail, the more higher level winds can steer it, the stronger the storm, and the more it's influenced by upper level winds. If a storm stays fairly weak, it would slide under the upper level flow and be steered by lower level winds.
What is tropical cyclone translation speed?
Translation speed is the forward speed of tropical cyclones. Steering winds influence tropical cyclone translation speeds. A cyclone's forward speed is important because the slower a tropical cyclone moves, the longer its influence time, and the greater the impact it can have due to heavy rain and strong winds. When a tropical cyclone slows or stop, it is said to "stall". The unprecedented rainfall totals associated with the stall of Hurricane Harvey over Texas in 2017 provide a notable example of the relationship between regional rainfall amounts and tropical-cyclone translation speed.
---
Global tropical cyclone steering trends and climate change
---
Global studies attribute changes in tropical cyclone steering to climate change
(Kossin 2018): Tropical cyclones worldwide have increasingly stalled, their forward speed decreasing, over the past 70 years, due to a slowing in steering patterns attributed to global warming.[5]
(Baldini et al. 2016): The mean track of Cape Verde tropical cyclones has shifted gradually north-eastward from the western Caribbean toward the North American east coast over the last 450 years. Since about 1870, these shifts were largely driven by anthropogenic greenhouse gas and sulfate aerosol emissions.[4]