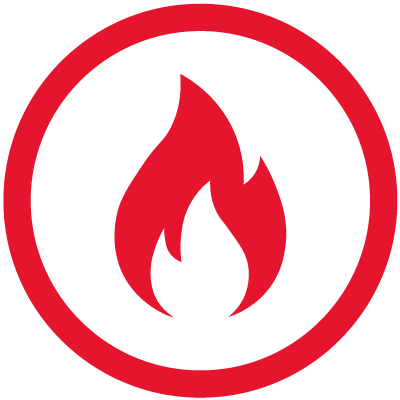 Land Ice and Snow Cover Decline



Snow and ice cover have decreased in most areas across the globe. This trend is especially stark in the Northern Hemisphere where spring snow cover has declined rapidly. Scientists agree, human-caused global warming is the dominant cause.
Read More
Alaska snow coverage is rapidly declining
In Alaska, the 2016 May statewide snow coverage of 372,000 square miles (595,000 square km) was the lowest on record dating back to 1967. The snow coverage of 2015 was the second lowest, and 2014 was the fourth lowest.[4]
---
Spring snow cover trends and projections
Northern Hemisphere snow cover extent decreased 1.6 percent per decade for March and April, and 11.7 percent per decade for June, over the 1967 to 2012 period.[1] The area of Northern Hemisphere spring snow cover is projected to decrease by 7 to 25 percent by the end of the 21st century, depending on the level of future emissions reductions.[1]
---
Lake and river ice cover
The limited evidence available for lake and river ice trends shows that ice duration and average seasonal ice cover are decreasing.[1]
In the North American Great Lakes, the average duration of ice cover declined 71 percent over the period 1973–2010.[1]
As for Northern Hemisphere lakes generally, scientists reviewed 75 lakes finding rapid changes in the most recent period studied (1975 to 2005), with freeze-up occurring 1.6 days later per decade and breakup occurring 1.9 days earlier per decade.[1]
---
Lake-effect snowfalls
Longer ice-free periods can result in more lake-effect snowfalls, a trend that scientists have already observed on the US Great Lakes.[2]
[2]As early as 2003 studies found that, "Records of air temperature, water temperature, and lake ice suggest that the observed lake-effect snow increase during the twentieth century may be the result of warmer Great Lakes surface waters and decreased ice cover, both of which are consistent with the historic upward trend in Northern Hemispheric temperature due to global warming."[3]