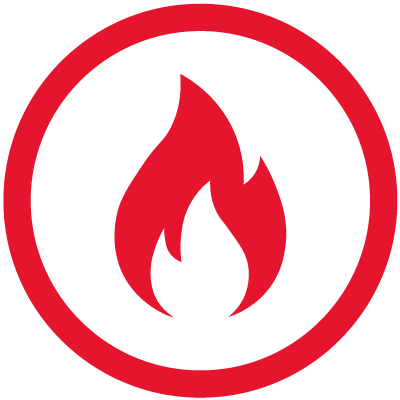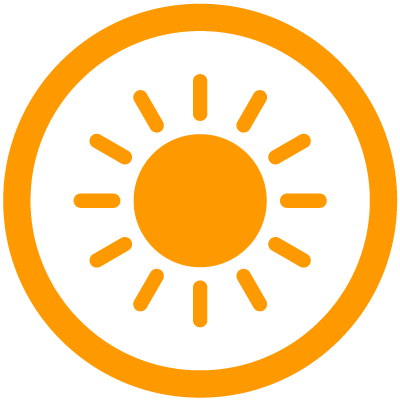 Land Surface Temperature Increase



It is certain that global mean land surface temperature has increased since the late 19th century, and this change is due to the increase in greenhouse gas emissions from human activities.
Read More
Climate science at a glance
Temperatures measured on land and at sea for more than a century show that Earth's globally averaged surface temperature is rising.
Global warming — the average increase in land as well as sea surface temperature — is primarily due to the increase in greenhouse gases from human activities.
Rising land surface temperatures affect glaciers, ice sheets, permafrost, and the vegetation in Earth's ecosystems.
Increases in land surface temperature also have serious health implications for humans.
---
Background information
What is land surface temperature?
Land surface temperature is like the skin temperature of the Earth—it's how hot or cold the ground feels to the touch—and it is a key variable that scientists use to study the exchange of energy and water between the land surface and the atmosphere.
Though related, land surface temperature is not the same as air temperature since the land surface heats and cools more quickly than air. Physical properties like vegetation density, soil moisture, and snow cover can affect land surface temperature.[1]
Scientists measure land surface temperature through direct measurement and using data from satellites.
Combined land and ocean surface temperature
Only seven percent of the heat trapped by greenhouse gases stays near the land surface; the other 93 percent is stored in the ocean.[2] For this reason, the combination of land and ocean surface temperature data is a better indicator of global warming than land surface temperature alone.
The globally averaged combined land and ocean surface temperature data...show a warming of 1.5°F (0.85°C) over the period 1880 to 2012.[2]
---
US land surface temperature trends and climate change
US studies attribute land surface temperature trends to climate change
(NCA 4, 2017): Several detectable anthropogenic influences on average temperature have been reported for North America and parts of the United States.[3]
(NCA 4, 2017): The Southeast stands out as the only region with no "detectable" warming since 1901.[3]
---
Global land surface temperature trends and climate change
For each of the seven continental regions, average temperature for 1971–2000 was higher than for any other time in nearly 1,400 years.[6]
Global land temperature in 2016 was the warmest on record—relative to the 20th century average—with a temperature departure of 2.6°F (1.42°C). This beat 2015's record of 2.4°F (1.32°C). The years 2014 and 2013 were the 6th and 7th warmest on record. These data points are consistent with the dramatic increase in land surface temperatures since 1950 due to global warming.
Global studies attribute land surface temperature trends to climate change