The Latest: Phoenix heat wave generates record energy demand
by
Washington Post via Associated Press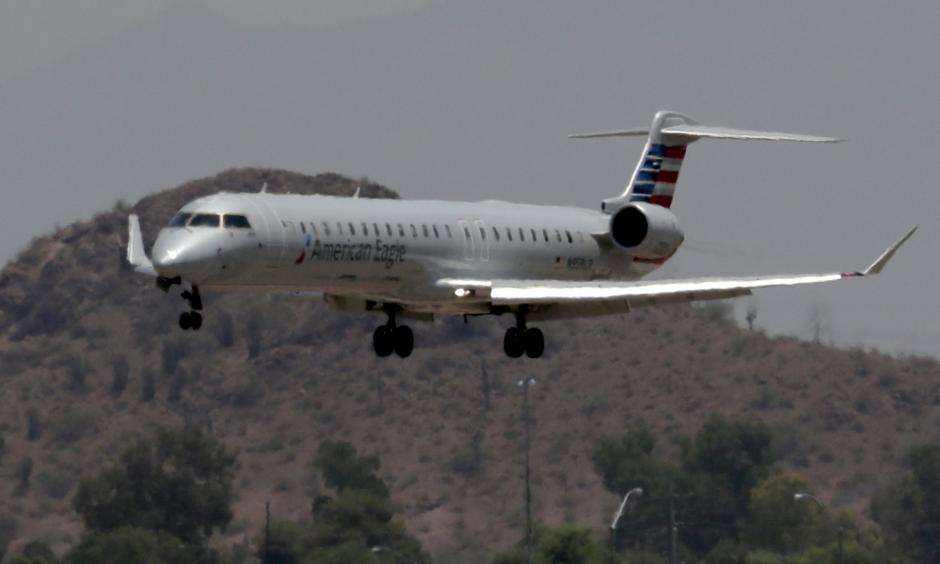 Phoenix-area residents are setting a record demand for energy as scorching temperatures roll though the valley during the week's punishing heat wave.
Salt River Project spokeswoman Kathleen Mascarenas says the company delivered a record amount of energy to customers Monday.
The company has reported there was a peak demand of 6,981 megawatts between 5 p.m. and 6 p.m. that evening, stating it was a result of the extreme heat wave.
Mascarenas says though the heat creates a strain on the system, SRP prepares for these situations year-round.
SRP predicts it will likely reach a new peak demand Tuesday as temperatures continue to rise and forecasts expect a high of 120 degrees in Phoenix.