At least 62 killed in forest fire still raging in Portugal
Fato, 3260 Figueiró dos Vinhos
,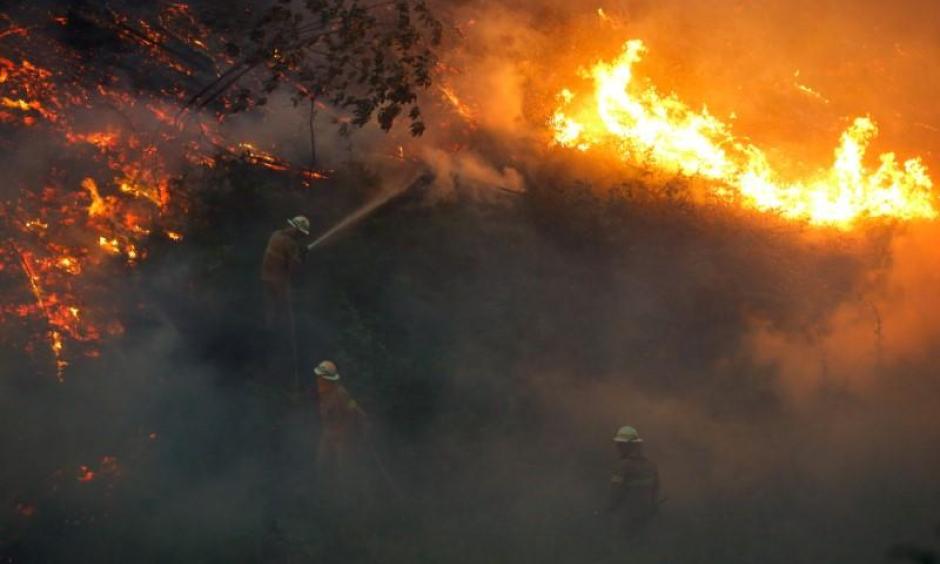 A huge forest fire raging since Saturday in central Portugal has killed at least 62 people, most of them dying in their cars as they tried to flee, the government said on Sunday,
"The dimension of this fire was such that we don't have memory of such a human tragedy," Prime Minister Antonio Costa said in Pedrogao Grande, the mountainous region about 200 km (125 miles) northeast of Lisbon.
Most victims were caught in their vehicles on the road while fleeing flames that were destroying their homes. The prime minister said the death toll could rise as firefighters inspected charred remains of some buildings in remote villages.
Police said a lightning strike on a tree probably caused the blaze on Saturday in a region hit by an intense heat wave and dry, gusty winds, which has fanned the flames.