The Looming Consequences of Mold in Houston
,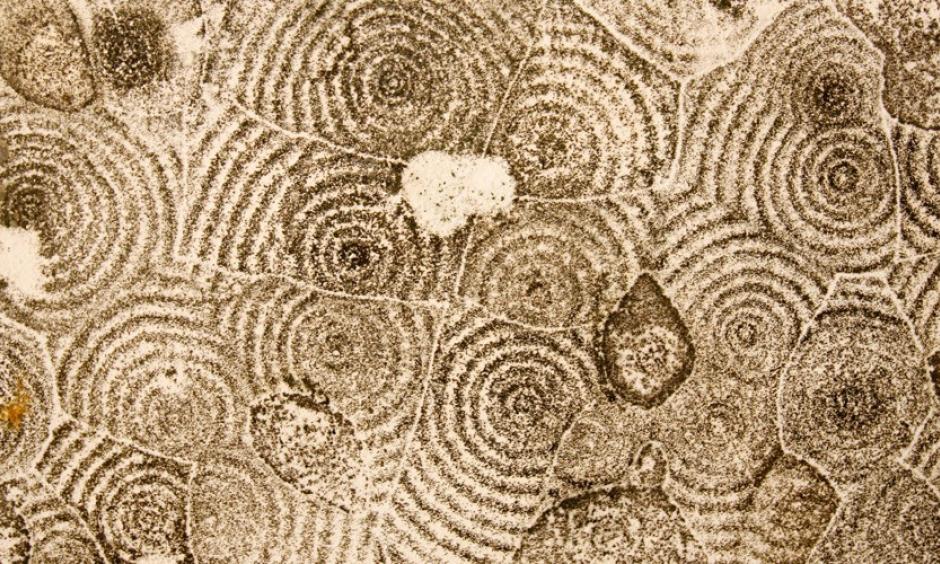 Submerging a city means introducing a new ecosystem of fungal growth that will change the health of the population in ways we are only beginning to understand. The same infrastructure and geography that have kept this water from dissipating created a uniquely prolonged period for fungal overgrowth to take hold, which can mean health effects that will bear out over years and lifetimes.
The documented dangers of excessive mold exposure are many. Guidelines issued by the World Health Organization note that living or working amid mold is associated with respiratory symptoms, allergies, asthma, and immunological reactions. The document cites a wide array of "inflammatory and toxic responses after exposure to microorganisms isolated from damp buildings, including their spores, metabolites, and components," as well as evidence that mold exposure can increase risks of rare conditions like hypersensitivity pneumonitis, allergic alveolitis, and chronic sinusitis.
Twelve years ago in New Orleans, Katrina similarly rendered most homes unlivable, and it created a breeding ground for mosquitoes and the diseases they carry, and caused a shortage of potable water and food. But long after these threats to human health were addressed, the mold exposure, in low-income neighborhoods in particular, continued.
...
The highly publicized "toxic mold"—meaning the varieties that send mycotoxins into the air, the inhaling of which can acutely sicken anyone—causes most concern right after a flood. In the wake of Hurricane Matthew in South Carolina last year, sludge stood feet deep in homes for days. As it receded, toxic black mold grew. In one small community, Nichols, it was more the mold than the water itself that left the town's 261 homes uninhabitable for months.
The overwhelmed EPA did at the time issue radio announcements and distribute brochures encouraging people to wear respirators when reentering flooded buildings, particularly when cleaning and ripping out drywall. These are occupational exposures that fall mainly on manual laborers.
...
The more insidious and ubiquitous molds, though, produce no acutely dangerous mycotoxins but can still trigger inflammatory reactions, allergies, and asthma.
...
Molds also emit volatile chemicals that some experts believe could affect the human nervous system. Among them is Joan Bennett, a distinguished professor of plant biology and pathology at Rutgers University, who has devoted her career to the study of fungal toxins. She was living in New Orleans during the storm, and she recalls that while some health experts were worried about heavy-metal poisoning or cholera, she was worried about fungus.
Her lab at Rutgers went on to report that the volatile organic compounds emitted by the mold, known as mushroom alcohol, had some bizarre effects on fruit flies. For one, they affected genes involved in handling and transporting dopamine in a way that mimicked the pathology of Parkinson's disease in humans.