Last updated December 21, 2019

Man dead from heat exposure had 109-degree body temperature



 United States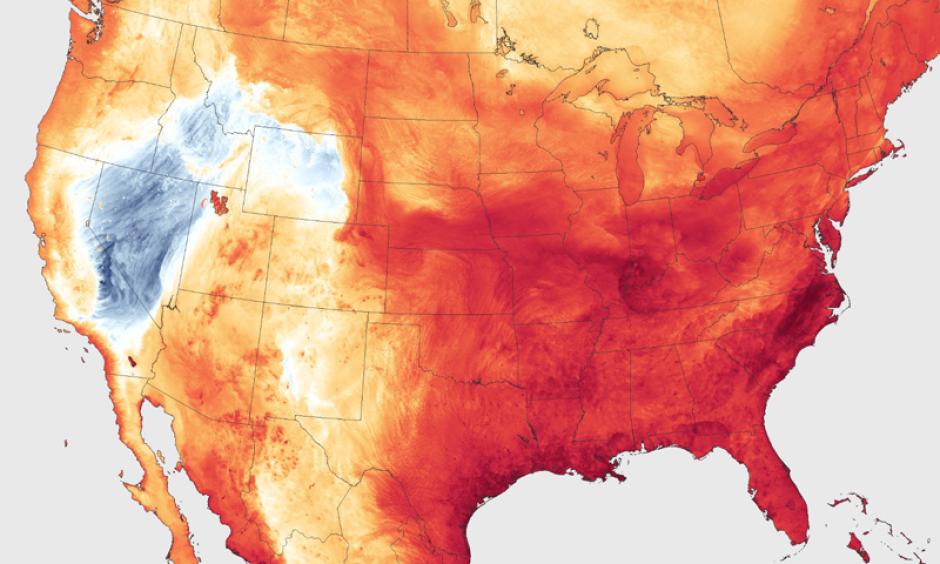 Authorities say a man who died from heat exposure in South Carolina had a body temperature of 109 degrees Fahrenheit when he was found.
York County Coroner Sabrina Gast said in a news release that 55-year-old Ronnie Moore was found on a trail at River Park in Rock Hill around 6:45 p.m. Monday by someone who called 911 and reported he was having seizures.
Gast says Moore died a short time later, and he appears to have been killed by the heat.
Temperatures in Rock Hill reached 97 degrees on Monday, and a police report says Moore had a body temperature of 109 degrees Fahrenheit when paramedics arrived. A normal body temperature is around 98.6 degrees