Michael makes landfall as 1st Category 4 hurricane to hit Florida Panhandle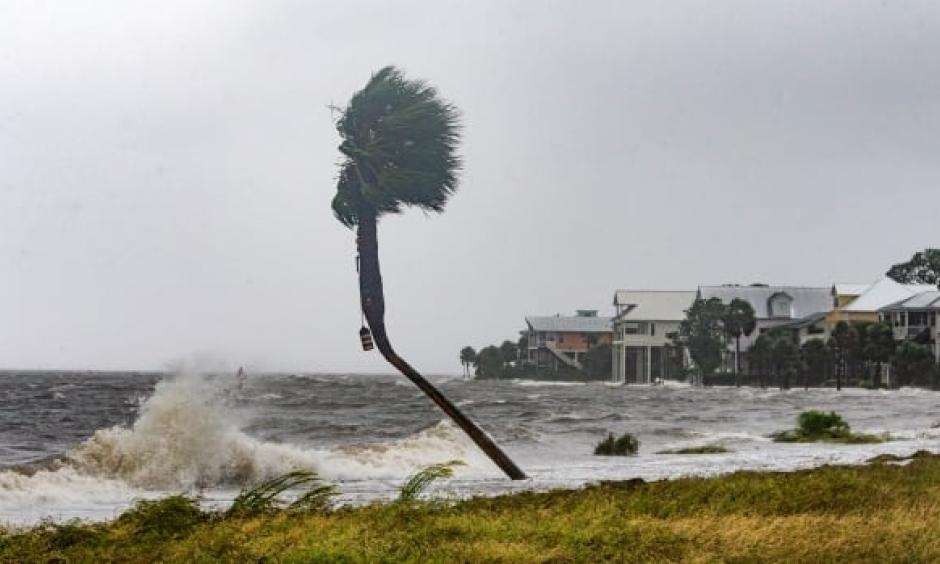 Hurricane Michael made landfall near Mexico Beach, Fla., just after 1:30 p.m. ET as a Category 4 hurricane on Wednesday with winds possibly exceeding 233 km/h hitting the Florida Panhandle.
...
With more than 375,000 people up and down the Gulf Coast warned to clear out, the hurricane's leading edge began lashing the shoreline with tropical storm-force winds, rain and rising seas before daybreak, hours before Michael's centre was expected to blow ashore.
The unexpected brute quickly sprang from a weekend tropical depression, reaching Category 4 early Wednesday as it drew energy from the Gulf's warm waters. That was up from a Category 2 on Tuesday afternoon.
"The time to evacuate has come and gone ... SEEK REFUGE IMMEDIATELY," Florida Gov. Rick Scott tweeted, while the sheriff in Panama City's Bay County issued a shelter-in-place order before dawn.
...
The storm appeared to be so powerful — with a central pressure dropping to 933 millibars — that it is expected to remain a hurricane as it moves over Georgia early Thursday. Forecasters said it will unleash damaging winds and rain all the way into the Carolinas, which are still recovering from Hurricane Florence's epic flooding.
"We are in new territory," National Hurricane Center meteorologist Dennis Feltgen wrote in a Facebook post Wednesday. "The historical record, going back to 1851, finds no Category 4 hurricane ever hitting the Florida panhandle."
Rainfall could reach up to 30 centimetres and the life-threatening storm surge could swell to nearly four metres.