Midwest suffers floods as our climate changes
,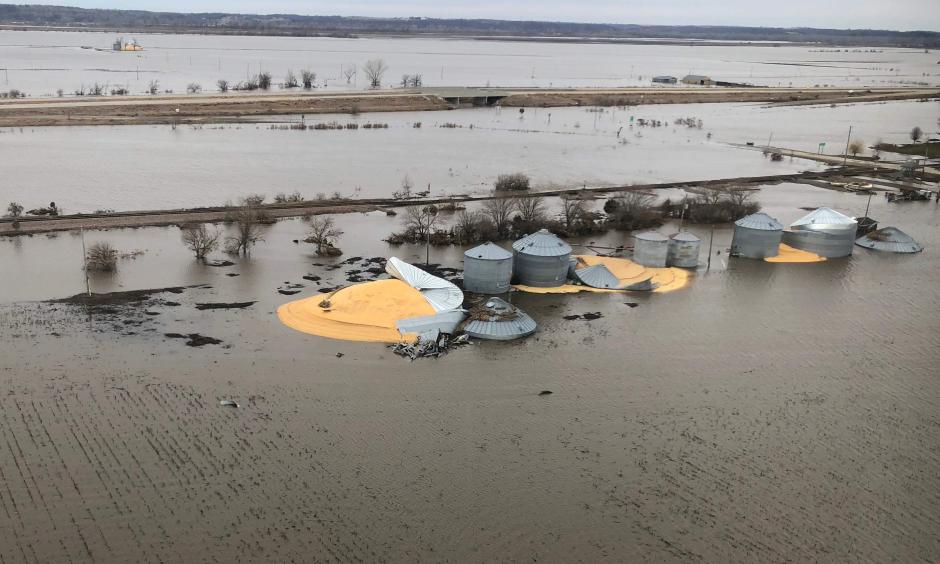 While the federal government and far too many state governments still do not see climate change as a top priority, the Midwest has suffered immense flooding that left death and massive damage in its wake.
Areas along the Mississippi and Missouri Rivers have been most affected by the floods, though the damage has spread throughout the entire region. In many instances, flood barriers and sandbanks could not prevent cities from succumbing the rising floodwaters.
Climate change has been a major cause of the recent spike in flooding throughout the world, as stated in the Assessment Reports compiled by the Intergovernmental Panel on Climate Change. With increased precipitation and rising average temperatures, flood damage is exacerbated, and the destruction of infrastructure becomes inevitable.