Milesburg declared disaster area due to flash flooding, evacuations
,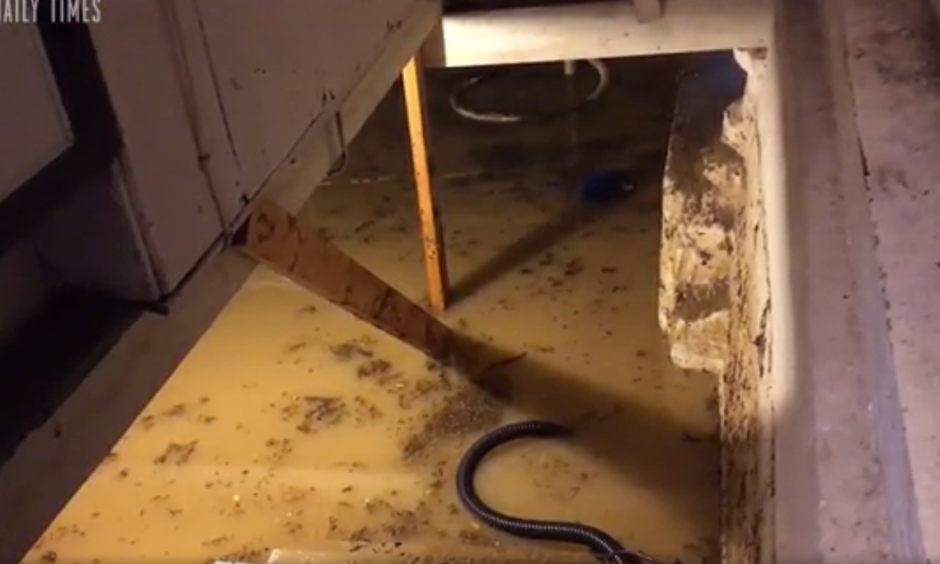 Milesburg has been declared a disaster area, according to a supervisor at the Centre County Emergency Center.
Flooding in the area forced water rescues, both from people stranded in cars and stuck in homes, and evacuations. Most rescues have occurred in the Milesburg and Howard areas. Bald Eagle Area High School is being used as a shelter.
Jeremy Hartley, a Centre Daily Times reporter who lives in the area, discussed the situation with a Bellefonte police officer who was leaving his house because the basement flooded.
Another line of storms is approaching Centre County and has reached the Altoona area. Forecasts show that Centre County could be hit again by heavy rain and thunderstorms later this morning.