Monday Sets New Record High Minimum Temperature
,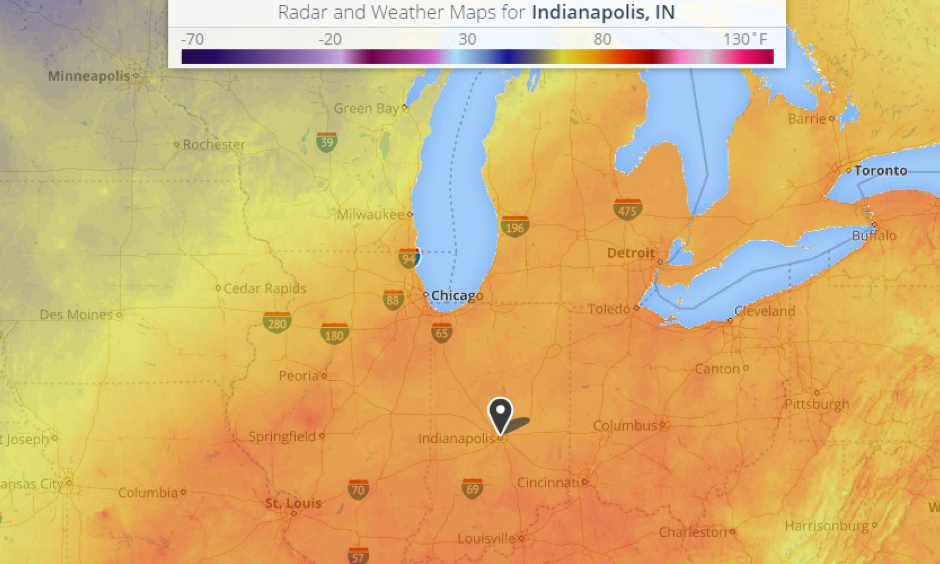 Monday was one of the warmest in Indianapolis' recent history, setting a new record for the highest minimum temperature in the past three decades.
The lowest temperature was 64 degrees and the highest was 81 degrees. The previous record minimum for October 17 was 62 degrees in 1980. The record minimum was matched in 1947, 1935, 1928 and 1881.
Temperature records in Indianapolis began in 1871.