More than 200 dead in heat wave in Telugu states in 2017, death toll at 4200 in last 4 years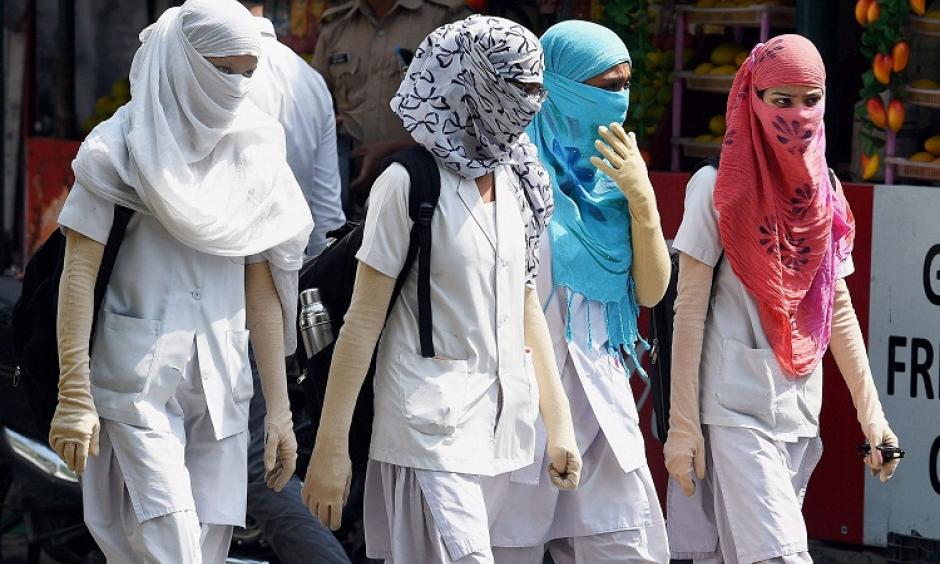 In the last four years, India has witnessed as many as 4,620 deaths caused by heat wave, out of which 4,246 people died in Andhra Pradesh and Telangana alone. The figures according to the Ministry of Earth Sciences paint a grim picture for the two states.
The two Telugu states were followed by Odisha, which also saw a large number of deaths due to heat wave over the last four years.
While the two states continue to witness the soaring temperatures, as many as 167 people have reportedly died of sunstroke in Telangana and 87 in AP since April 1.