More rain for soggy Houston region
,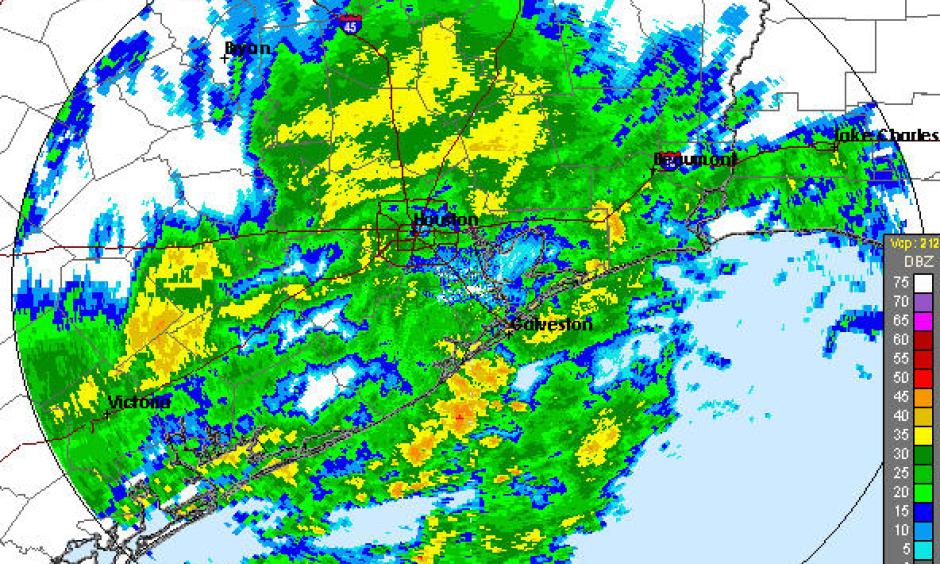 Rain showers are expected to continue drenching the Houston region already soggy from a few days of heavy downpours as an upper-level disturbance moves into the area from the west late Sunday and early Monday.
...
The upper-level system comes after downpours have soaked the area since late Friday and early Saturday, sparking street flooding in some spots. Coastal communities were hit hard Saturday. Texas City recorded nearly 14 inches of rainfall while Galveston set a record for the date December 3 with 7.6 inches or rain. The Clear Lake area recorded about five inches of rainfall.