Last updated December 21, 2019

Nearly 80 Square Miles Scorched In Soberanes Fire Near Big Sur



 United States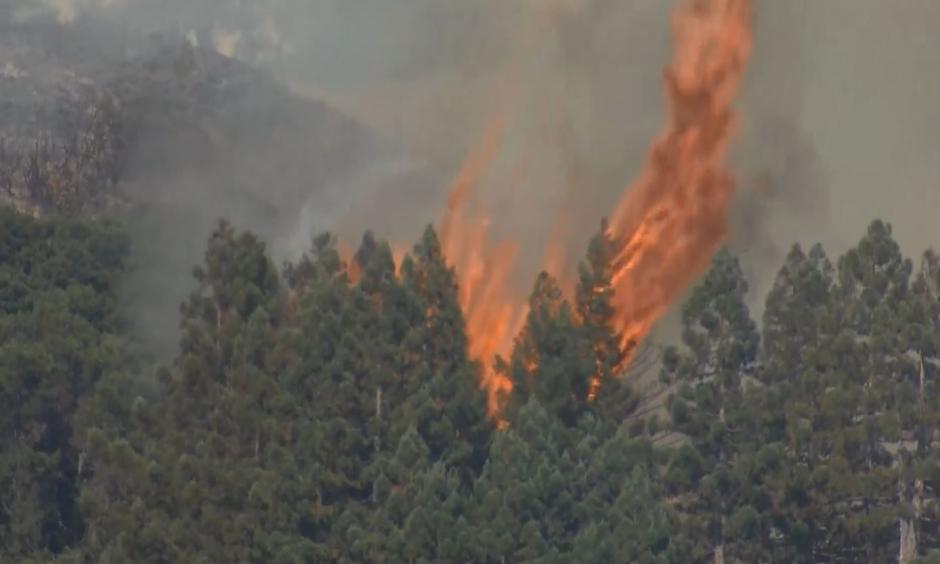 The Soberanes Fire in Monterey County is now at 51,000 acres (79.6 square miles) and is 27 percent contained, Cal Fire officials reported Thursday morning.
The massive brush fire, caused by an abandoned campfire, broke out the morning of July 22.
The rugged terrain in the area has made it difficult for the more than 5,000 firefighters working to extinguish the blaze.
The fire started in the area of Soberanes Creek in Garrapata StatePark, Cal Fire officials said.
Investigators have estimated the fire won't be fully contained until the end of the month.
As of Thursday, the Soberanes fire is the largest wildfire burning in California