As new drought hits Ethiopia, UN urges support for Government's 'remarkable' efforts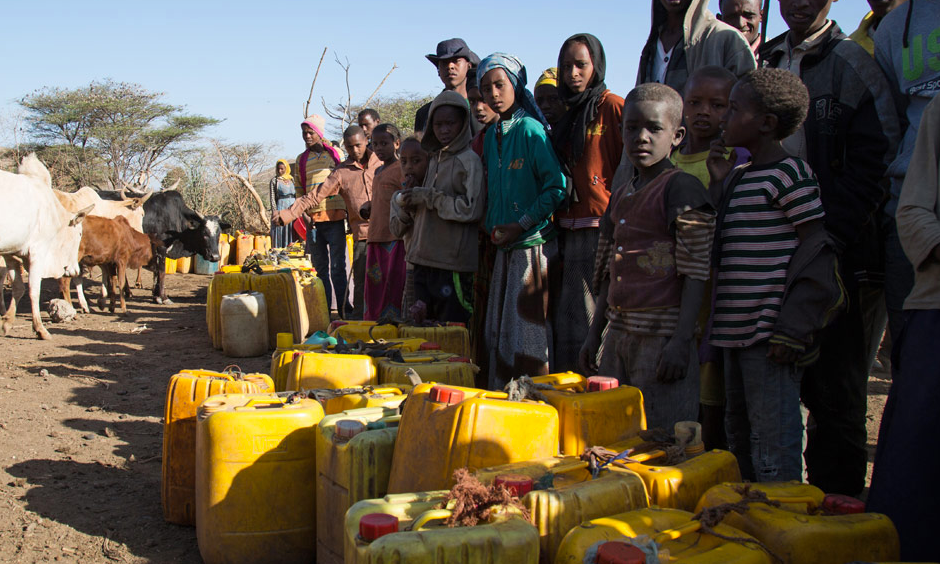 Commending the Ethiopian Government and humanitarian partners on the response to last year's El Niño drought that left 10.2 million people needing food assistance, United Nations Secretary-General António Guterres and UN aid chief Stephen O'Brien today said the international community must show "total solidarity" with country as it faces a new drought.
...
[T]he current crisis has not caught the Government and the people of Ethiopia unprepared, even if the magnitude of the crisis clearly is above the capacity of the Horn of Africa country to resolve. "Ethiopia has persistently applied a policy of building resilience in relation to the natural disasters that unfortunately with climate change have come to be more and more frequent and intense," explained Mr. Guterres.