Northeast Colorado wildfire that burned 32,546 acres near Haxtun has been fully contained
,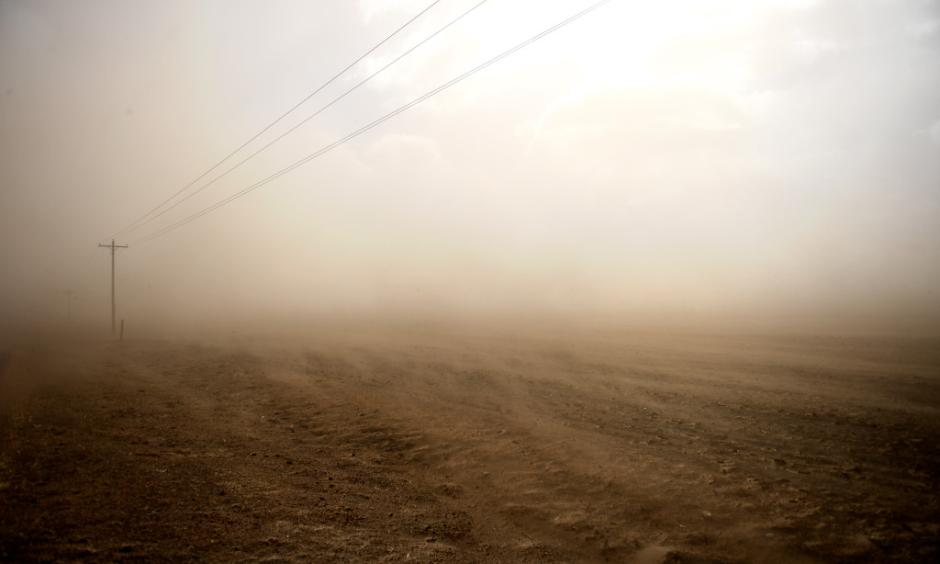 A wildfire in northeast Colorado that burned 32,564 acres over a wide swath of Logan and Phillips counties was fully contained Wednesday afternoon.
At least four homes were destroyed in the blaze, which ignited on Monday morning, and several others damaged. Authorities previously said as many as five homes were destroyed.
The Phillips County Office of Emergency Management also says about 200 cattle died in the fire, which burned across an area that holds many ranches and farms.