Northern California fire damage claims rise to unprecedented $9 billion
,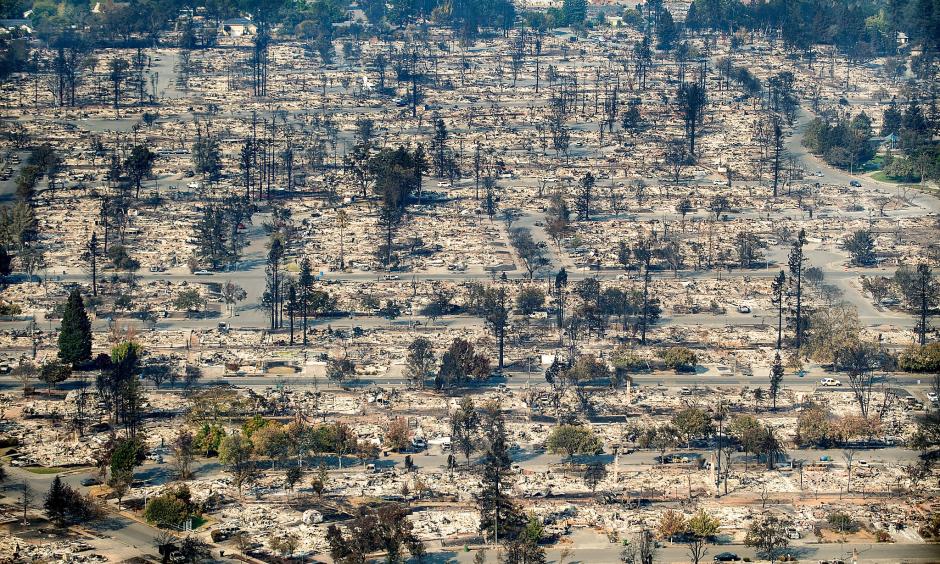 Damage claims from the October wildfires that tore through Wine Country and beyond have jumped to $9 billion, state Insurance Commissioner Dave Jones said Wednesday.
The losses — reported to major insurance companies and tracked by the state — far surpass claims from any other wildfire event in California. The 1991 Oakland hills fire was previously the most costly, with about $2.7 billion in reported damages after accounting for inflation, according to the New York-based Insurance Information Institute.
The recent blazes destroyed more than 5,000 homes and nearly 1,000 businesses across six counties, according to the commissioner's office. Thousands more were damaged, as were other buildings, barns and cars, resulting in 25,979 total claims.
"These are extraordinary loss figures," Jones said. "And sadly as the fires rage in Southern California, we can anticipate that we'll see significant losses there as well."