Official's Dire Warning: Puerto Rico's Recovery Will Fail Without 'Unprecedented' Federal Assistance
,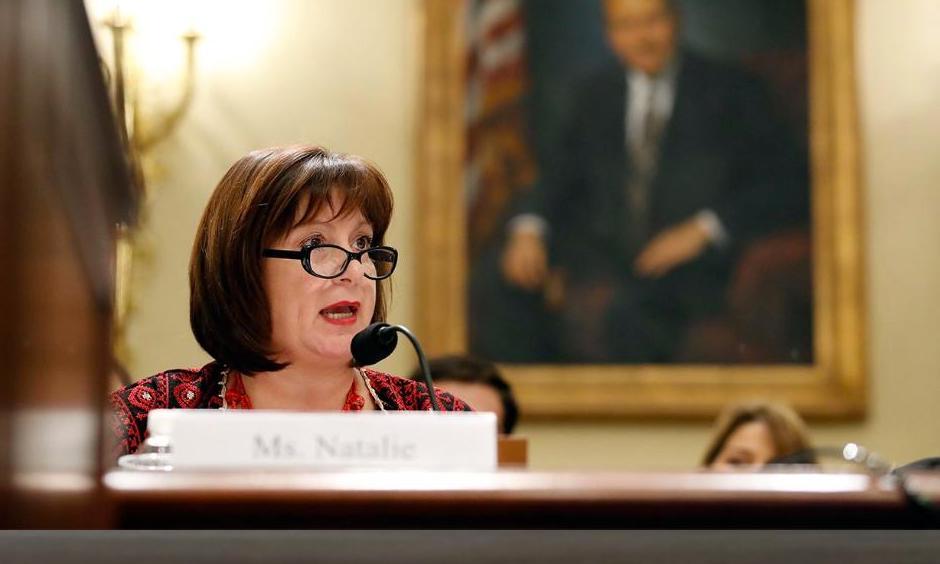 An official is warning that Puerto Rico's recovery will fail without federal relief of "an unprecedented scale."
According to the Associated Press, Natalie Jeresko, executive director of the Financial Oversight and Management Board for Puerto Rico, spoke before Congress Tuesday and implored its members to help the ravaged territory restore housing, water and electrical power to its residents in the wake of Hurricane Maria.
"Without unprecedented levels of help from the United States government, the recovery we were planning for will fail," Jaresko said, adding that her agency predicts it will require upwards of $21 billion over the next two years to "ensure provision of the basic functions of government."
Nearly two months after the hurricane devastated the territory, killing at least 51, approximately 60 percent of the island remains without electricity, thousands remain in shelters and tens of thousands of homes are without roofs, Jeresko told Congress.
"It is very difficult for anyone in Puerto Rico to see the future at this stage," Jaresko said. "So much depends on you, the Congress, and how much is appropriated to Puerto Rico."