Paris floods threaten artworks at Louvre museum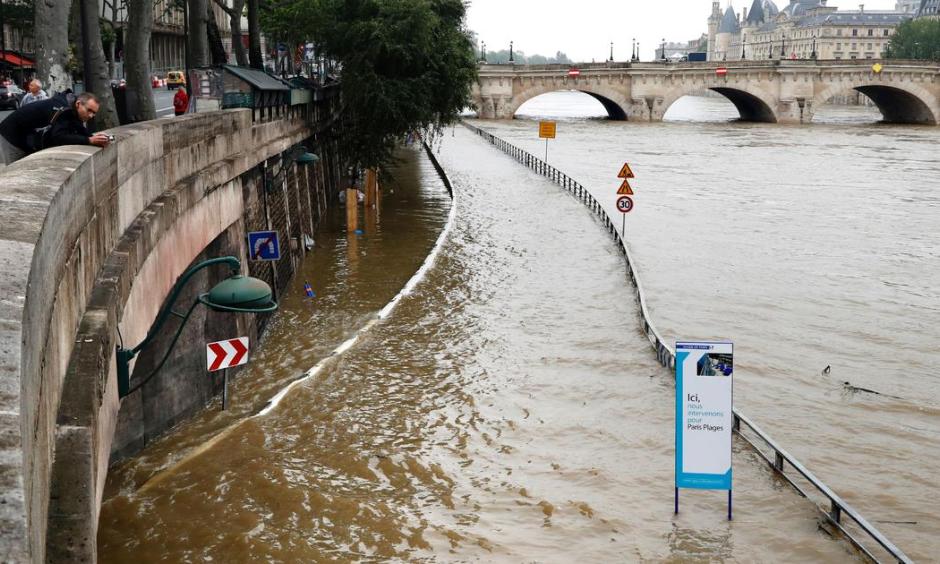 The Louvre museum in Paris says it will be closed Friday to remove artworks from rooms threatened by rising water from the Seine River.
The museum says Thursday the art will be preventively moved upstairs. Its most famous painting, Leonardo da Vince's "Mona Lisa," is staying put on an upper floor.
Floods have inundated parts of France, Germany and Belgium this week, killing six people and trapping thousands in homes or cars as rivers burst their banks from Paris to Germany's southern state of Bavaria