Publication Date October 27, 2016

Phoenix sees 100 as record heat hits Arizona



 United States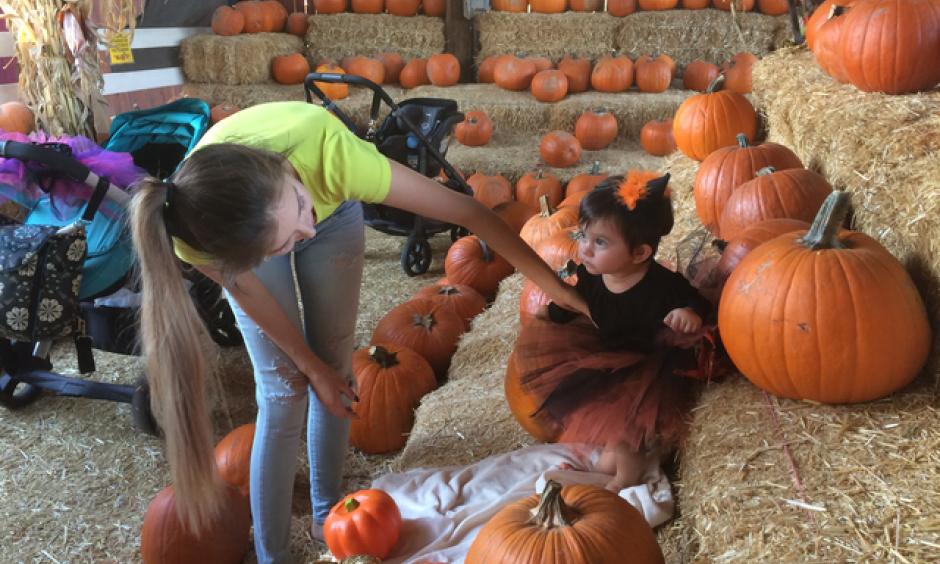 In Arizona, jack-o'-lanterns may not be the only things melting this Halloween.
The state is in the midst of a heat wave that culminated Thursday with a new record high of 100 degrees, making this October one of the hottest in years.
Lengthy runs of 90-plus degree days have plagued Phoenix and Tucson for the past few weeks. But the triple-digit reading marks a sweltering plateau for Phoenix.
According to the National Weather Service, it's a new record for Oct. 27, beating the previous record of 98 degrees set in 2001. Furthermore, it also marks the latest date after summer that Phoenix has hit at least 100. The area's previous post-summer record for a triple digit temperature was Oct. 23 in 2003.
...
A high-pressure ridge is the culprit. Centered just west of the southern Baja peninsula of Mexico, it stretches north through Arizona and into Utah. The ridge is expected to heat things up through the weekend before moving east early next week.
...
With Thursday's high, Phoenix has now endured 23 consecutive days of scorching, 90-plus degree temperatures. The previous October record was 25 days set back in 1952, Deemer said.
In Tucson, residents endured an 18-day streak of 90 degrees or higher until Tuesday, when the temperature topped out at 88. The previous stretch of high October heat ran for 20 days in 1991.
"It has been a while since we've seen a stretch like this," Tucson meteorologist Greg Mollere said. "But it happens."
The city has been running 8 to 12 degrees above normal for the past week. The heat wave is predicted to peak Thursday at 97 degrees, which would surpass the record high for that date of 94 in 1937.