Police Release Name In Broken Arrow Heat-Related Death
,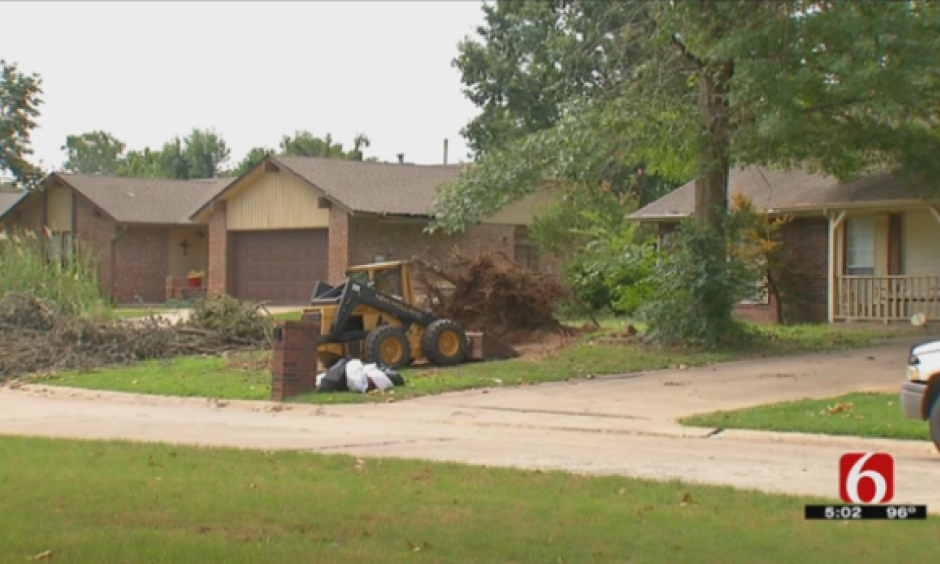 Broken Arrow Police release the name of a 60-year-old man they likely died after doing yard work Monday.
Police said they believe James Eddy died from a heat-related illness.
Like many people across Green Country, Eddy was cleaning up branches and trees knocked over by last week's storm.
He didn't just have a few branches to clean up in his Broken Arrow yard - the wind uprooted a huge tree. Monday night he was trying to clean it up, when neighbors found him face down, behind debris, without a pulse