Record-setting rain leaves Texas City streets submerged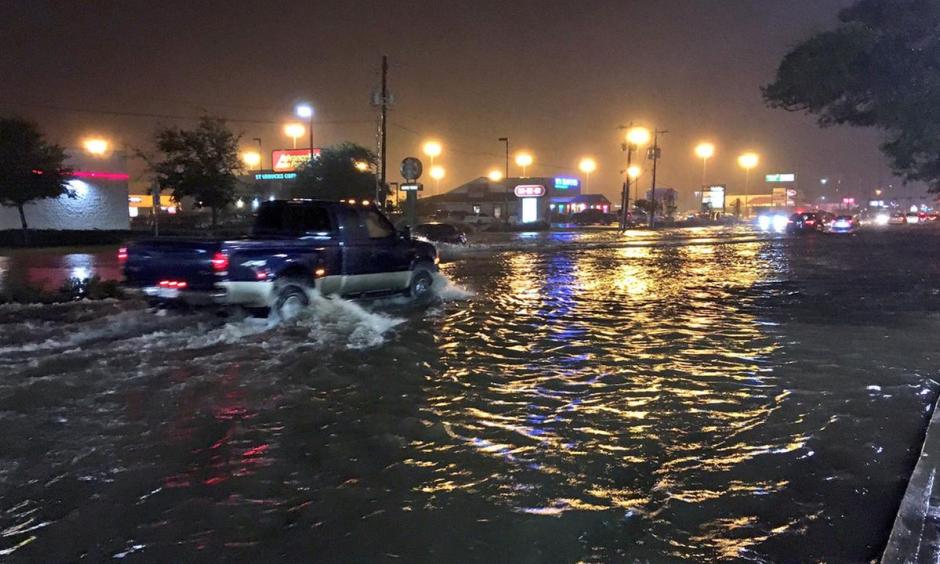 Record-setting rainfall has left portions of Texas City underwater...Officials say Texas City hasn't seen this much rainfall in more than two decades, adding that all pump stations are fully operable. Some first responders are using dump tracks to navigate flooded roadways.
...
In Galveston, record amounts of rainfall had fallen by mid-morning. The city recorded more than 6 inches by Saturday evening, nearly tripling the previous record.