Red hot: NSW smashes February statewide heat records two days in a row
by
The Sydney Morning Herald
,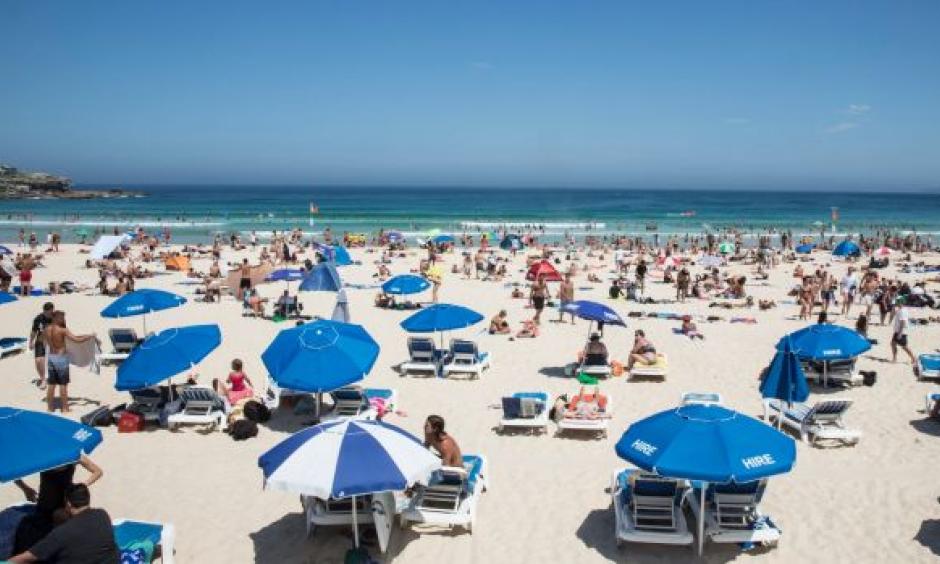 Meteorologists were predicting NSW would set a state-wide record for February warmth during the current heatwave but few would have tipped the mark would be broken two days in a row.
The blast of summer heat has placed south-eastern Australia on the map as the hottest place on the planet.
Residents of Richmond saw the mercury climb to 47 degrees on Saturday, placing the town on the north-west fringe of Sydney within less than a degree of the title of global hot spot - Ivanhoe Airport recorded a maximum of 47.6 degrees.
Before Friday, NSW had never had a February day above 42 degrees, based on averaged maximums in the state, according to the Bureau of Meteorology.
The state cleared that mark with 42.4 degrees on Friday, as the incessant heat that has roasted the state's north-west for weeks drifted over the rest of NSW.
According to preliminary bureau data, Saturday's average temperature leapt even higher, touching 44.02 degrees.