Report says cost of Zika estimated at up to $18 billion



 Brazil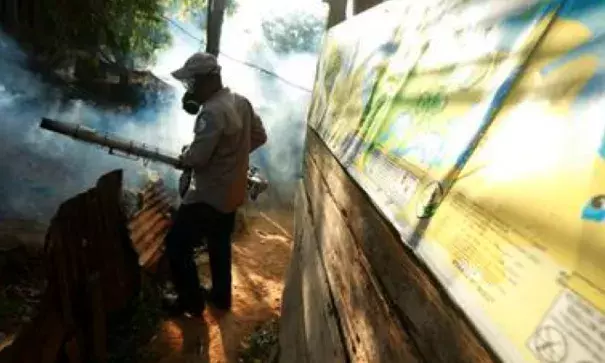 A new international report says the Zika virus epidemic may be imposing billions of dollars of costs on nations across the Americas.
The report issued in New York Thursday by the U.N. Development Program and the International Federation of Red Cross and Red Crescent Societies says the costs through 2017 alone are likely to total $7 billion to $18 billion.
It says greater efforts are needed to control the Aedes aegypti mosquito that spreads Zika as well as dengue, chikunguya and yellow fever.
The virus wasn't considered a major health threat until a 2015 outbreak in Brazil revealed that Zika can lead to severe birth defects.
In February 2016, the World Health Organization declared Zika a global emergency, and epidemics have been reported in at least 70 countries.