Research shows emotional, economic crisis caused by wildfires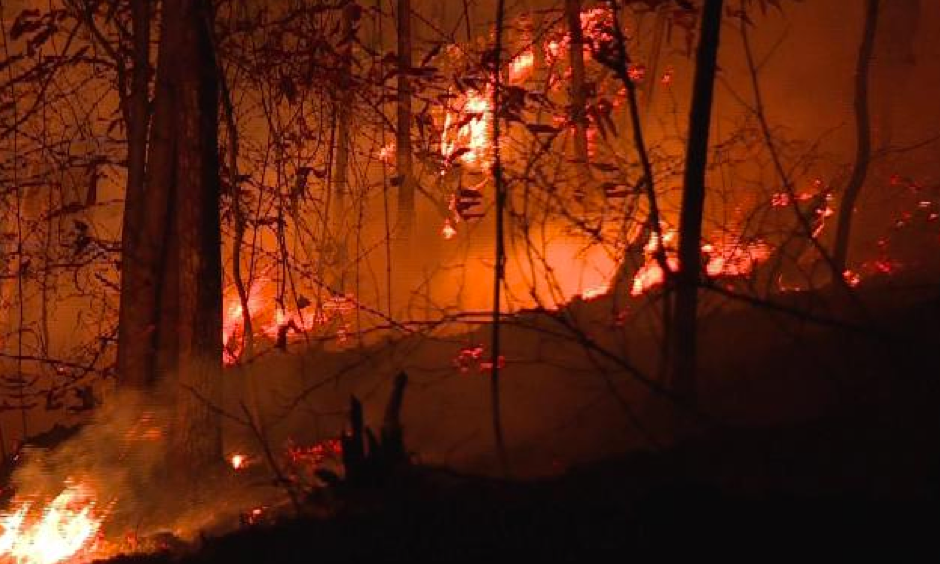 Researchers at the University of Tennessee released a preliminary evaluation of the emotional and economic crisis caused by the Gatlinburg wildfires.
14 people were killed, thousands of structures were destroyed, and over 14,000 people were forced to evacuate Gatlinburg during the Sevier County wildfires on November 28, 2016.
The University of Tennessee's survey was administered to nearly 100 My People Fund beneficiaries in April 2017.
Homes Lost:
100% reported their primary residence was completely destroyed.
Income Spent on Housing:
Those surveyed reported that 38% percent of their income was spent on housing before the wildfires. That percentage went up to 64% after the wildfires.
Employment:
70% of those surveyed said they had full or part time jobs at the time of the fire.
Expenses:
76% of respondents incurred out-of-pocket expenses not covered by insurance.
Health Problems:
26% of respondents had reported health problems prior to the wildfires. 31% reported health problems after the wildfires.
27% of respondents reported having breathing or pulmonary problems as a result of the fire.
Since the fires, over half of the respondents told researchers they have felt sadness or loss of pleasure in things they once enjoyed. 17% reported taking medication to manage depression, and 14% reported taking medication to help with anxiety.
Support:
The study asked respondents what form of support was most helpful in the days following the fires.
62% said cash donations. 27% said item donations. 11% said emotional support.
Long-term Impacts:
The survey will be repeated by UT in December to determine more long-term impacts of participation in the My People Fund.