Russian's Il-76 plane starts fire fighting in Chile
Portezuelo, Bío Bío Region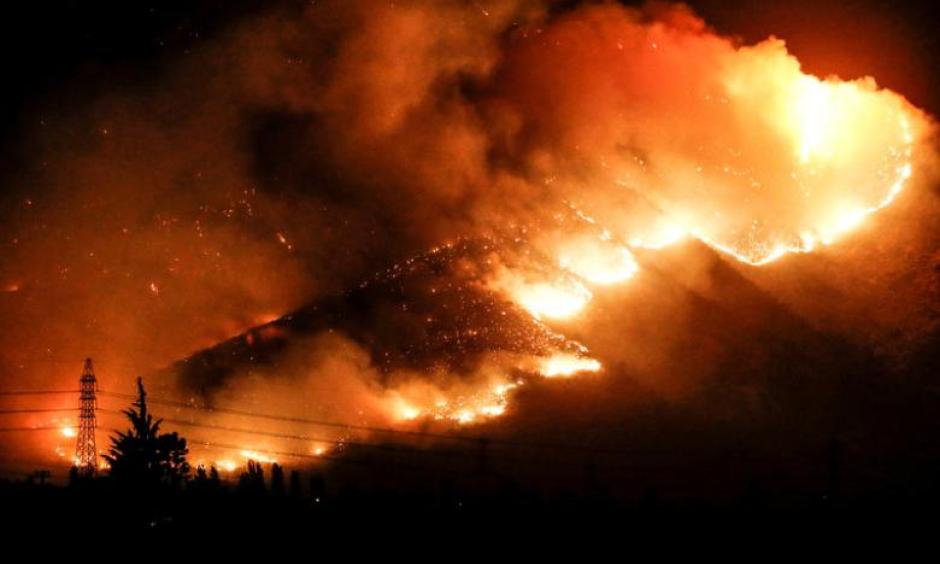 Russian Emergencies Ministry has sent an Il-76 plane to Chile to help fight with wildfires, the biggest in the country's history, on the request of the latter, the Russian news agency RIA Novosti reported on Tuesday.
According to the Russian Emergencies Ministry's press-service, the Il-76 aircraft arrived in Santiago on Monday to help extinguish wildfires raging in Chile, and it has already started fighting fires in agreement with Chile's authorities.
Another plane, an "Antonov" with four helicopters, will arrive in Chile on Tuesday to join the fight against the wildfires.
The ministry said that Russian aircraft would be used in the area with the most difficult situation, where fire threatens to spread to the town of Portezuelo, with a population of about 1000 people. The main aims of the Russian rescuers are to protect locals from fire and extinguish wildfires in the area.