Sacramento region: From snow to heat wave in six days
,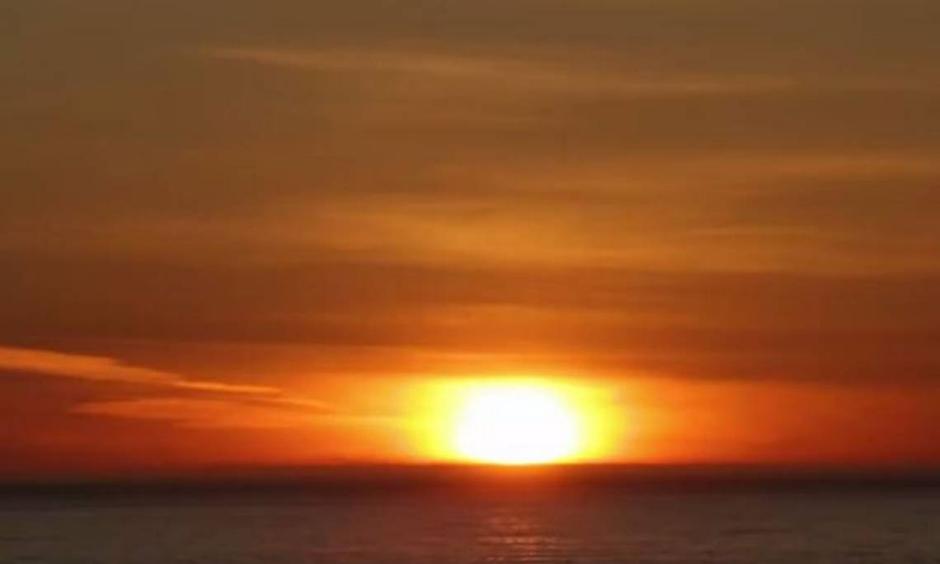 If you wished for warmer weather this month, then maybe you wished too hard.
One week after a June cold snap brought snow to the Sierra Nevada, Northern California is expected to be engulfed by a weeklong scorcher, with projected high temperatures between 100 and 110 degrees.
"We are looking at multiple days of 100-degree-plus temperatures all through the Sacramento region starting Friday," said Hannah Chandler, a meteorologist with the National Weather Service.
Forecasts predict a strong high pressure ridge will camp out over the western United States, creating conditions for hot weather from California to Arizona.