San Diego braces for record heat and thick fog
,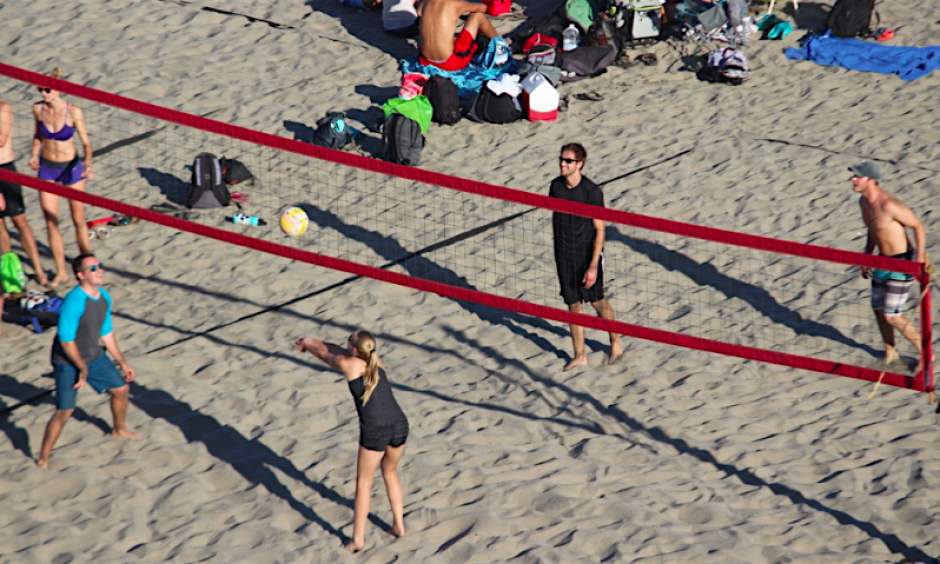 A huge system of high pressure is starting to settle over the southwestern United States — and that's expected to produce record heat in parts of San Diego County and spotty, dense fog at the coast, according to the National Weather Service.
Forecasters said Chula Vista's high could hit 81 degrees on Friday, which would set a record for June 16 by two degrees. The average high for that day of the year in Chula Vista is 69 degrees.