Scientists amazed as Canadian permafrost thaws 70 years early
,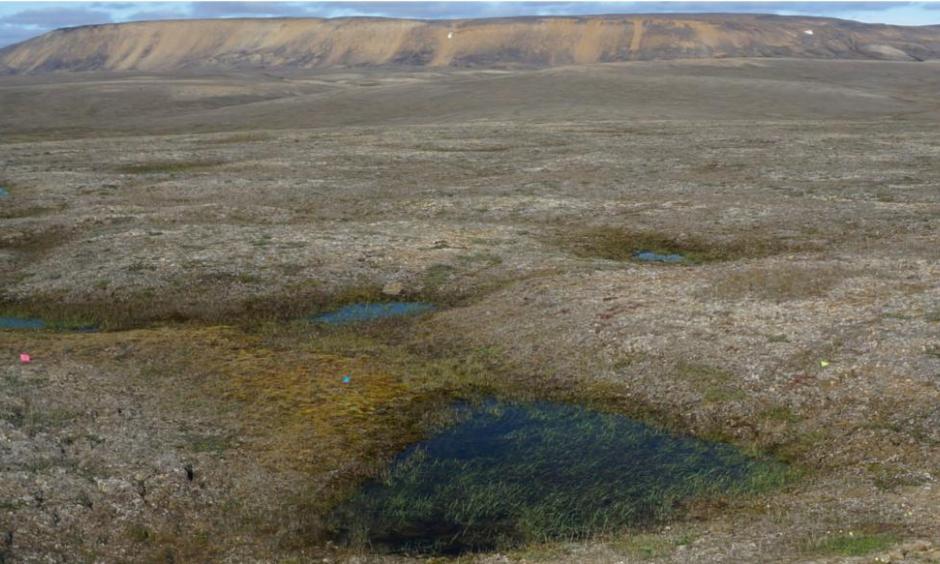 Permafrost at outposts in the Canadian Arctic is thawing 70 years earlier than predicted, an expedition has discovered, in the latest sign that the global climate crisis is accelerating even faster than scientists had feared.
A team from the University of Alaska Fairbanks said they were astounded by how quickly a succession of unusually hot summers had destabilized the upper layers of giant subterranean ice blocks that had been frozen solid for millennia.
"What we saw was amazing," Vladimir E. Romanovsky, a professor of geophysics at the university, told Reuters by telephone. "It's an indication that the climate is now warmer than at any time in the last 5,000 or more years."
...
Scientists are concerned about the stability of permafrost because of the risk that rapid thawing could release vast quantities of heat-trapping gases, unleashing a feedback loop that would in turn fuel even faster temperature rises.