Scorching Heat This Week in Pac NW; All-Time Hottest Month in Miami, Salt Lake City
Salt Lake City, UT
Miami, FL
,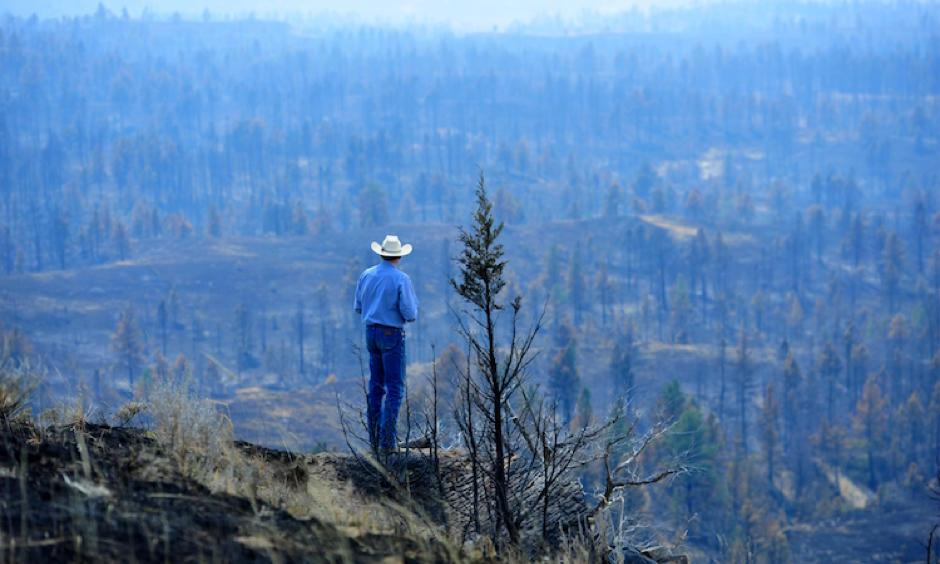 One of the hottest weeks in decades is on tap for the Pacific Northwest. Excessive heat watches and warnings are in place from northern California to southern Washington. The intense heat will team up with gusty winds and a parched landscape to exacerbate the wildfire threat, especially later in the week, as dry thunderstorms may begin to enter the picture.
...
Salt Lake City and Miami: Hottest month in history
There's never been a month as hot as this July has been in two widely dispersed U.S. cities: Miami, FL, and Salt Lake City, UT. Even though the month doesn't officially end until midnight Monday night, it became clear days ago that July was on track to demolish the previous all-time monthly records in both cities. Records begin in 1874 in Salt Lake City and 1895 in Miami.
As of Saturday, July 29, the monthly average in Salt Lake City was 85.4°F. That's more than a degree above the previous record for any month of 84.1°F (July 2013). The monthly average could drop by 0.1°F or 0.2°F once Sunday and Monday are factored in, but we can consider the record safely shattered.
In Miami, the average temperature through Saturday was 85.9°F, compared to the previous record for any month of 85.5°F (June 2010). The final reading is likely to drop by no more than 0.1°F. National Hurricane Center forecast Eric Blake (@EricBlake12) pointed out the sheer insufferability of the past month's heat in Miami: "This July has had as many days with a low > 80°F as the last 5 Julys combined!"