Separating fact from hype as California begins a new fire season
,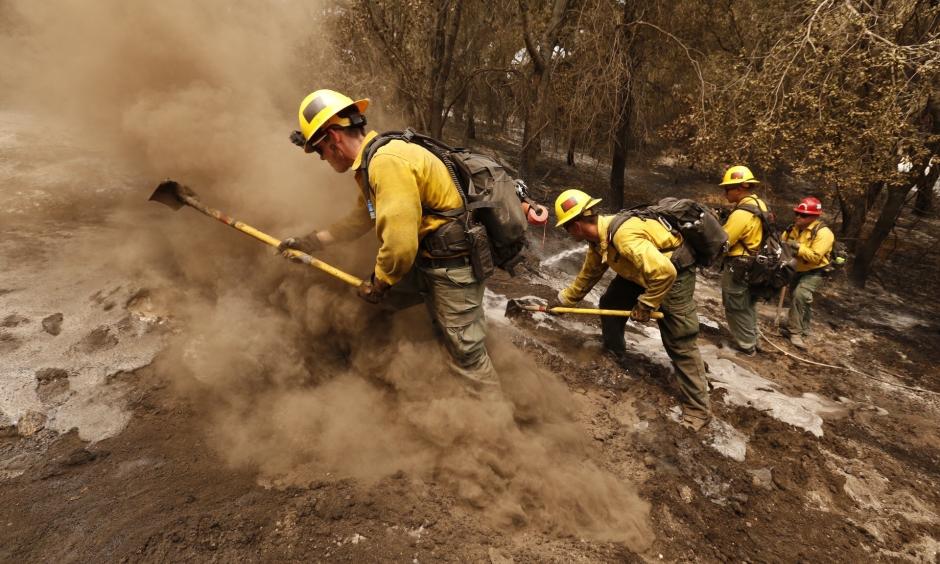 It's that time of year, when smoke billows over the backcountry, rural homeowners flee flames and firefighting agencies warn that California is in for another brutal wildfire season.
...
"One of the changes that's happened over the last two decades [in Southern California] is more and more conversion of chaparral and particularly sage scrub into annual grasslands," said Phil Rundel, a professor of ecology at UCLA.
Max Moritz, a wildlife specialist with UC Cooperative Extension, says this year may provide a lesson in what happens with dramatic swings between wet and dry, as is expected to occur more frequently with climate change.
Deep soil moisture levels haven't necessarily recovered from the drought, which included the driest four-year period in the state's record. That, Moritz said, could mean vegetation dries out earlier in the fire season than would be expected after plentiful rains.
"Just because we had a relatively wet winter we may still see the ghosts of the last several years of drought play out," he said.