Shattered records show climate change is an emergency today, scientists warn
,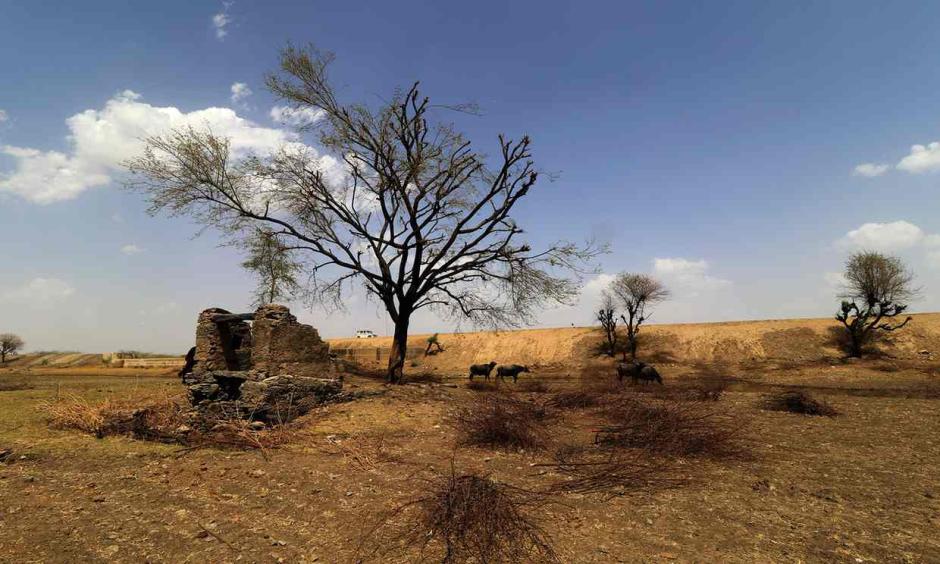 The series of smashed global records, particularly the extraordinary heat in February and March, has provoked a stunned reaction from climate scientists, who are warning that climate change has reached unprecedented levels and is no longer only a threat for the future...
"The impacts of human-caused climate change are no longer subtle – they are playing out, in real time, before us," says Prof Michael Mann, at Penn State University in the US. "They serve as a constant reminder now of how critical it is that we engage in the actions necessary to avert ever-more dangerous and potentially irreversible warming of the planet"...
"What is happening right now is we are catapulting ourselves out of the Holocene, which is the geological epoch that human civilisation has been able to develop in, because of the relatively stable climate," says [Prof Stefan Rahmstorf, at the Potsdam Institute for Climate Impact Research in Germany]. "It allowed us to invent agriculture, rather than living as nomads. It allowed a big population growth, it allowed the foundation of cities, all of which required a stable climate"