In a shock to no one, September was warmest such month on record
,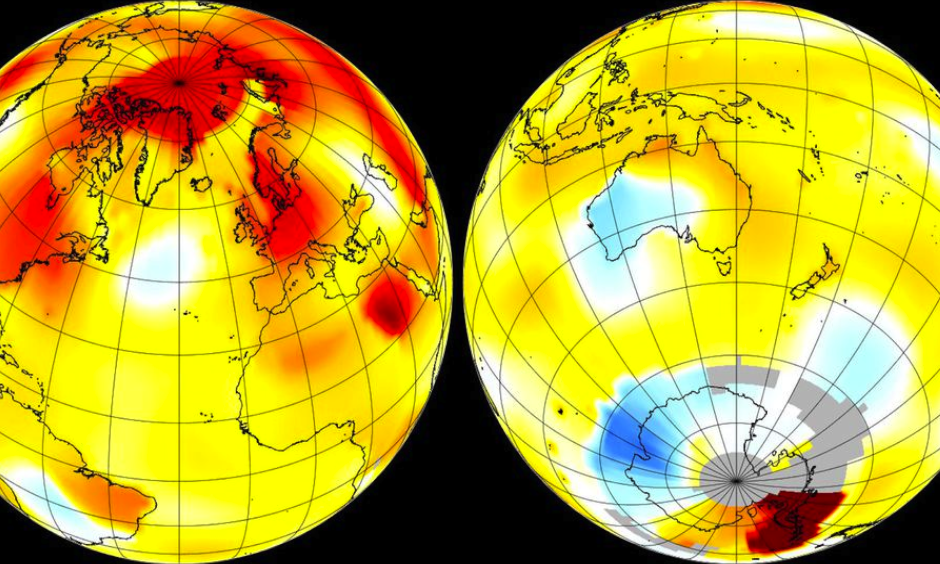 The planet's hot streak is crawling to a temporary end, but it's not over quite yet. September was the hottest such month on record, according to NASA, coming in at 0.91 degrees Celsius, or 1.6 degrees Fahrenheit, above average. This marks nearly a year straight of record heat, according to NASA, with 11 of the past 12 months ranking as the warmest on record.
September's record warmth assures that 2016 will be the warmest calendar year on record, taking over the top spot from 2015.