Slow-Moving Tropical Depression Imelda Brings Over 30 Inches of Rain to Texas
,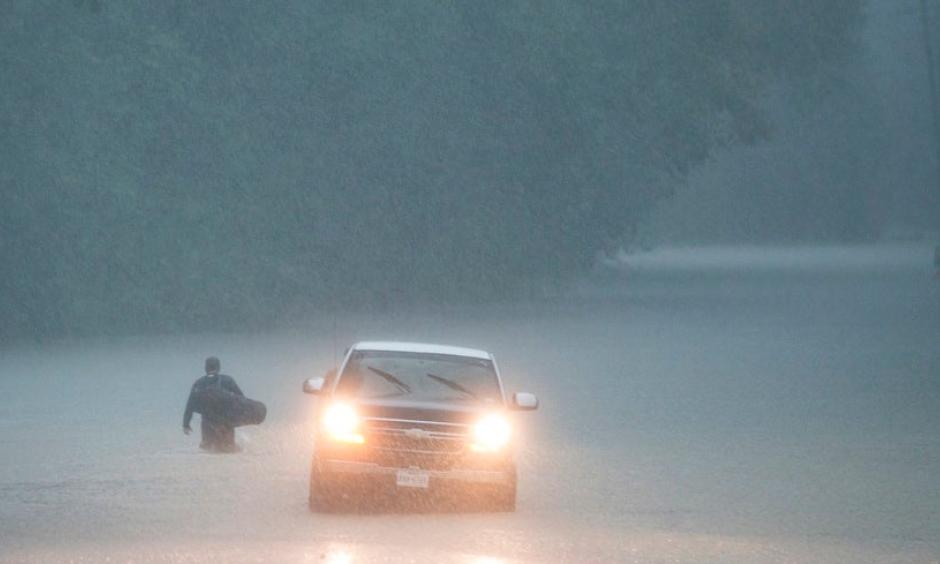 Phenomenal rainfall totals had piled up Thursday morning even as the event was still under way. The town of Hamshire, Texas, about 10 miles southwest of Beaumont and 60 miles east of Houston, reported 25.75" in 12 hours and a storm total of 33.58" from Monday morning through 9 am CDT Thursday. Another report in the same general area showed an unconfirmed storm total of 40.75" on Thursday morning. A personal weather station in Beaumont, TX recorded a 3-day precipitation amount of 36.08" as of 1:30 pm EDT Thursday.
The flooding rains are affecting many of the same areas devastated by rains from Hurricane Harvey just two years ago.