Smoke from massive Georgia fire moves into NC again
,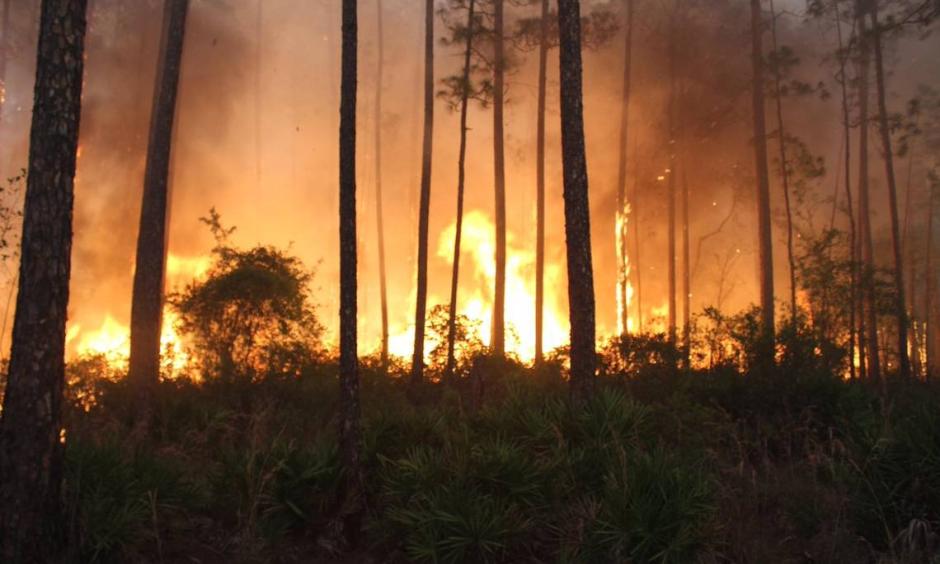 Smoke from a massive fire in Georgia is moving into North Carolina again, and the Triangle may soon be able to smell it.
The National Weather Service in Raleigh said Thursday that reports had come in of smoke visible in the Triad area. Smoke also was reported across the state around April 16.
...
A lightning strike started a fire in southeast Georgia on April 6 near the southern end of the Okefenokee National Wildlife Refuge. also known as the "West Mims Fire." The weather service said Thursday that what has become known as the "West Mims Fire" was the most likely source of smoke in North Carolina.
That fire still is burning and likely will continue to burn for some time, the weather service said. The fire covered nearly 74,000 acres and was only 8 percent contained on Thursday.