South Australia, Adelaide heatwave: Heat to strike for rest of the week
,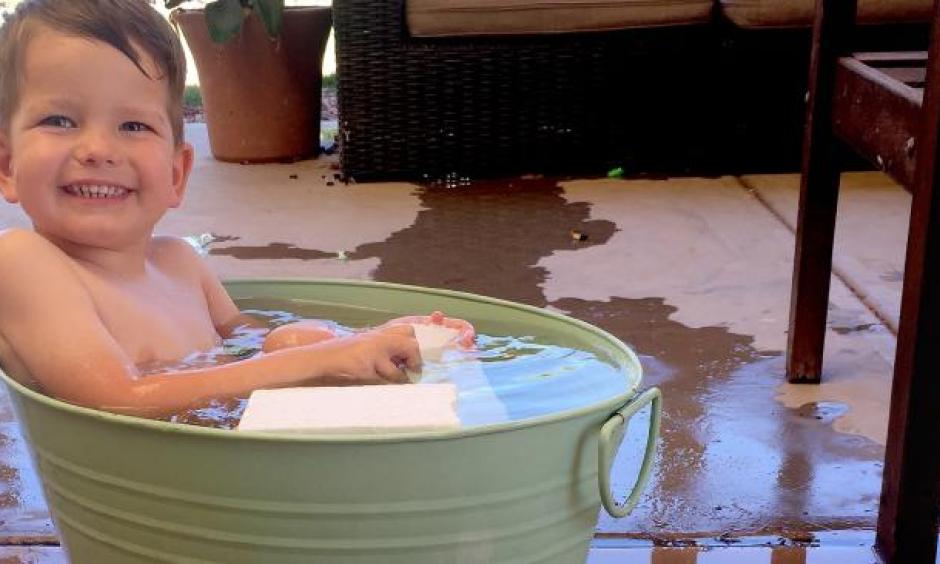 IF you thought Adelaide was about to swelter, spare a thought for South Australians in the state's far north east.
At Moomba, the mercury hit 45C on Tuesday and is set to stay around 46C until Monday.
Bureau of Meteorology forecaster Naomi Benger said the mining town was set to create a new record, with a sequence of six days where the maximum temperature is more than 45C.
"If the forecast pans out it will be 16 days in a row over 40C," she said.
The current record for the most days over 40C was last endured in January 2003, when the sequence reached a total of 18 days over 40C.