The South Faces a Summer With Fewer Peaches
,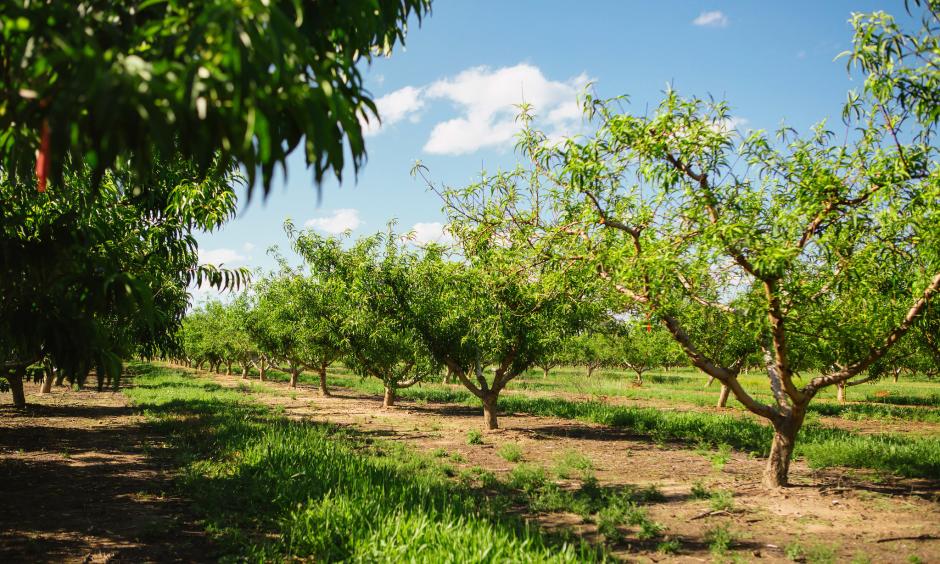 For almost all Southerners, a summer without a seemingly endless supply of peaches is unthinkable. But growers say the unthinkable is about to happen in America's cobbler belt. A double punch of unseasonably warm winter weather and an ill-timed freeze has devastated the peach crop.
Production in Georgia might be a quarter of what it was in 2016, when the state produced 86 million pounds of peaches, according to the United States Department of Agriculture. In South Carolina, which is second only to California in peach production, the numbers are as bad or worse. As much as 85 to 90 percent of the state's peach crop is gone, according to the South Carolina Department of Agriculture. The state's peaches usually bring in about $90 million a year, and their impact on the greater economy is three times that much.
"It's just really, really bad," said Juan Carlos Melgar, an assistant professor of pomology at Clemson University in Clemson, S.C. "Historically bad."
...
The problem began with a long stretch of warm weather over the winter, which deprived the trees of chill hours. That's the time a tree needs to be exposed to temperatures colder than 45 degrees to ensure consistent blooming and plenty of fruit.
Then came a brutal three-day freeze in March. In South Carolina, many trees had blossoms or had already set fruit; that crop was devastated. In Georgia, the trees were so confused by the weather many just never produced fruit at all.