Spain heatwave breaks records and kills one



 Spain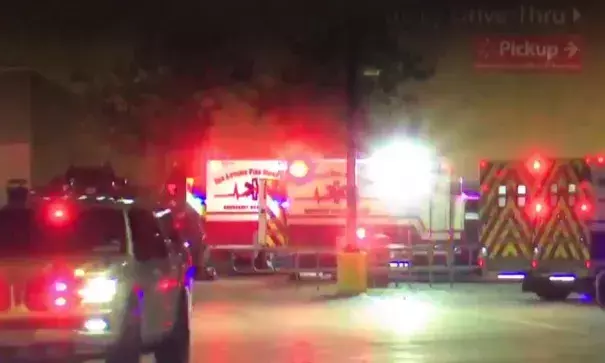 Spain baked in a record-breaking heatwave on [July 13] which was blamed for the death of a road crew worker and is suspected of leaving another man in critical condition.
...
Spain's meteorological agency said seven cities including the capital Madrid set record temperatures for the month of July on Thursday.
It soared to 40.2 degrees Celsius in Madrid, smashing a previous record of 39.6 degrees Celsius recorded in 2015.
New record highs were also set in Badajoz, Caceres, Ciudad Real, Cordoba, Jaen and Teruel.