Staggering Stats of Harvey's Impact in Texas Shows the Magnitude of the Deadly Storm
,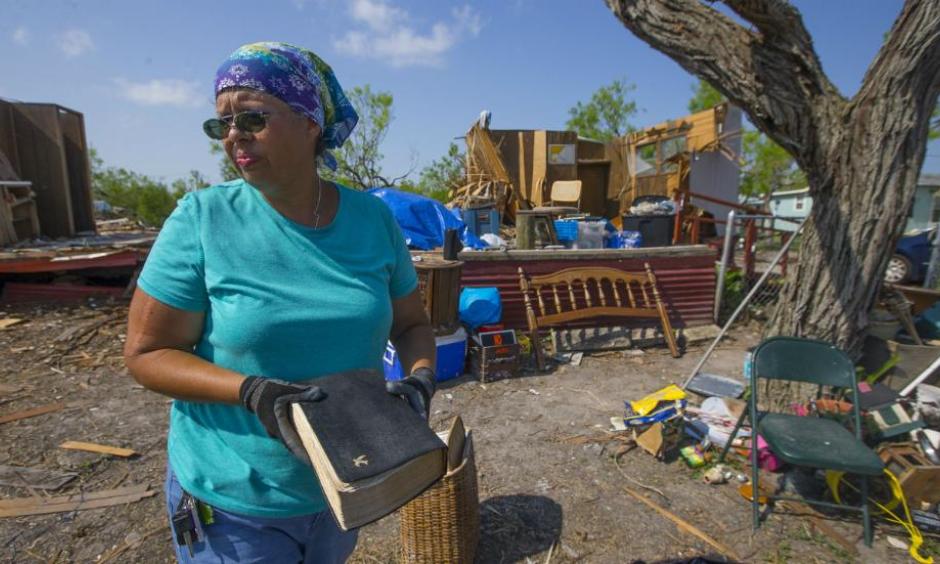 Here are a few numbers that paint a devastating picture:
At Least 70 Deaths
According to the Associated Press, at least 70 people died as a result of Harvey.
176,219 Homes Affected
According to the Texas Department of Safety, 16,876 homes destroyed, 67,353 received major damage and 91,990 received minor damage, for a total of 176,219 homes impacted by Harvey.
600,000 Vehicles Flooded
The Houston Automotive Board said approximately 600,000 cars were flooded during Harvey, which is the equivalent to the number of registered cars in the state of Vermont, The Weather Channel's Mike Bettes tweeted.
930,000 Cubic Yards of Debris Collected
According to a website created by the city of Houston for recovery efforts, more than 930,000 cubic yards of debris has been collected, which could fill 278 Olympic-size swimming pools or 6,816 buses, the Houston Press notes.
51.88 Inches of Rain
This is the number of inches of rainfall measured by a gauge in Cedar Bayou, near Mont Belvieu, Texas, according to the National Weather Service, which is the greatest amount of rainfall over land for a single storm in continental U.S. history.