State, local authorities investigating cause of huge northeastern Colorado wildfire that destroyed five homes; blaze 80 percent contained
,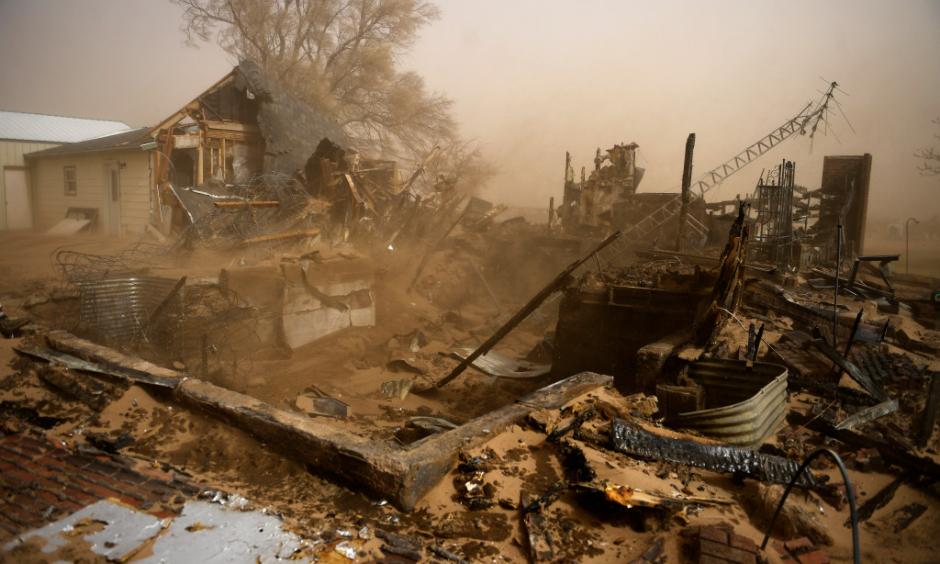 Firefighters on Tuesday made progress in containing a nearly 30,000-acre wildfire in northeastern Colorado that has been fueled by warm, dry weather and winds strong enough to blow a grown man off his feet.
Officials say five homes have been lost in the blaze and several more damaged. At least 15 outbuildings — such as barns — have also been lost, as well as an untold number of vehicles, including tractors vital to the area's farmers and ranchers. There are also reports of dozens of head of cattle being lost.
The fire was listed as 80 percent contained as of Tuesday afternoon.