Storm won't hit Florida but Gulf threat remains
,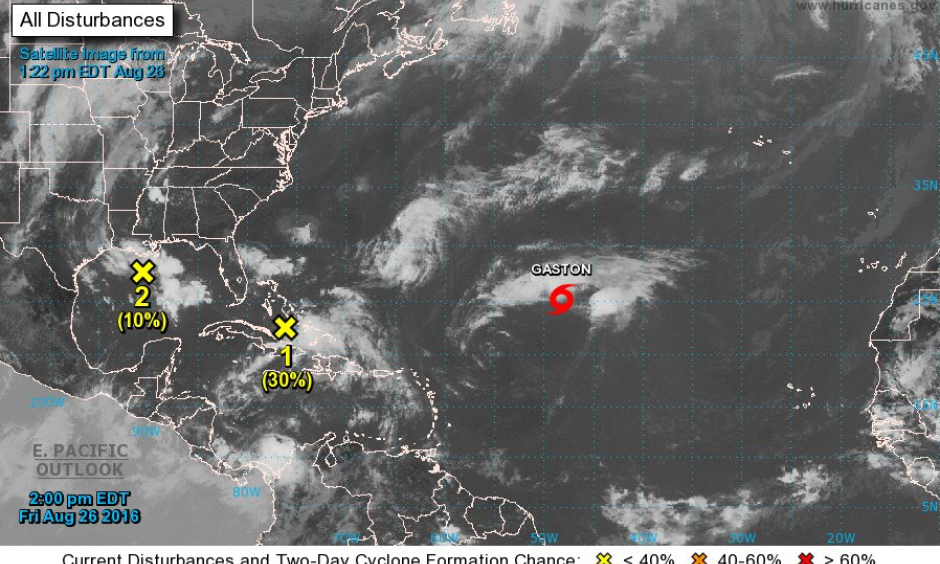 While the threat of a tropical storm or hurricane in Florida this weekend has diminished, a system could still spin up in the Gulf of Mexico by early next week, meteorologists warn.
A swirl of clouds and thunderstorms, known as "Invest 99L," continued to spin about 400 miles southeast of Miami Friday afternoon.
Gusty winds and locally heavy rainfall were forecast to spread into parts of southern Florida and the Florida Keys over the weekend, the National Hurricane Center reported Friday afternoon.
But the chance the system strengthens into a tropical depression or tropical storm on Saturday or Sunday is low, the hurricane center said, at 30 percent